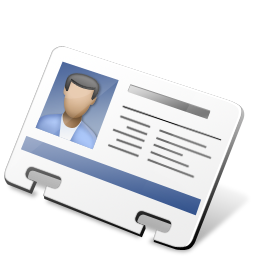 Leads in Workbooks are used to record details of a person and/or organisation who you have not yet qualified as being a 'real' prospect.  They are a valuable source of new business so it's important that they're managed well and actioned quickly.
You can:
Enter Leads manually;
Import Leads in bulk;
Set up a Web2Lead form so that the details of people completing a form on your website are automatically added to your Leads;
Follow up and track your Leads;
Convert Leads to People and Organisations and automatically generate Opportunity records;
Add Leads to a Marketing Campaign.