50% DISCOUNT – JUMPSTART FOR MARKETING
Register your interest in our half price offer on Jump Start for Marketing below. Our Account team will be in touch shortly.
 Jumpstart for Marketing includes GatorMail & Web Insights setup and configuration, HTML email templates building, creation of a preference centre, page scoring etc. – at half price.*
Thank you for contacting us.
Someone in our team will be contacting you shortly.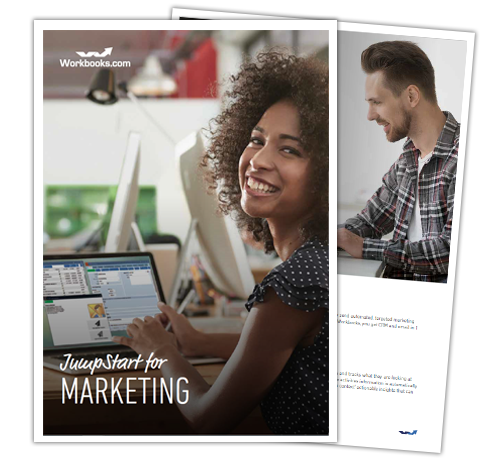 *Offer only available if your order is placed by 15th December 2019

Insights from the Inside: How our brains read, see and feel about the landing pages and emails we receive

Guest Blogger

2020-08-20T10:47:18+01:00

G2 CRM report – Summer 2020

Guest Blogger

2020-08-18T15:54:06+01:00

CRM for the New Manufacturer – Building Resilience and Driving Revenue Growth

Guest Blogger

2020-08-25T15:48:02+01:00