CUSTOMER ADVOCACY PROGRAMME
SHARE YOUR STORY. JOIN A GROWING COMMUNITY. EXCHANGE IDEAS.
Are you passionate about CRM and what benefits it has brought to your business? Are you passionate about Workbooks? If the answer is YES, why not join our Customer Advocacy Programme?
Please contact your account manager or email us at success@workbooks.com to learn more.
You choose how to participate and how often:
Analyst & media reference

Speaking opportunity and/or nomination for industry awards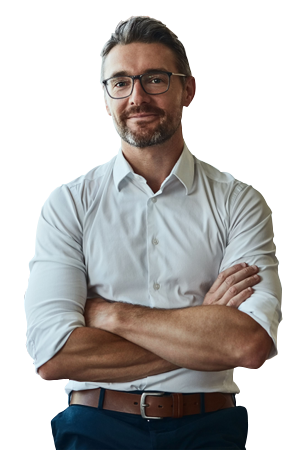 The Workbooks Customer Referral Programme enables customers who recommend Workbooks solutions within their network to be rewarded for referrals that result in a software licence sale. And that is not all. The company that is referred also benefits. The rewards are:
FOR YOU:
• FREE Service Delivery day(s)* • Entry in our FREE prize draw to win a weekend away
FOR THE COMPANY YOU REFER:
• FREE Service Delivery day(s)*
* T&C's apply: Free Service Delivery days to be used within 2 months of allocation. Free days are released once the referred deal has been signed. The number of free days will depend on the size of the referred sales deal.
The Workbooks Customer Advisory Board has been designed to strengthen relationships between Workbooks and its most valued customers. Participation in this elite group entitles you to numerous benefits including roadmap sessions to discuss and help shape Workbooks product strategy, direct lines of communication to the Workbooks product team and executive team, and invitations to exclusive networking opportunities with peers.