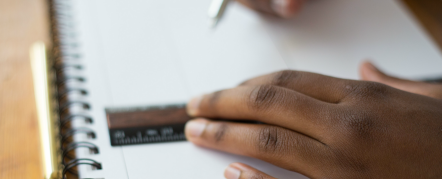 Less than a fifth (18 per cent) of SMEs using Google Adwords recoup the cost of their investment.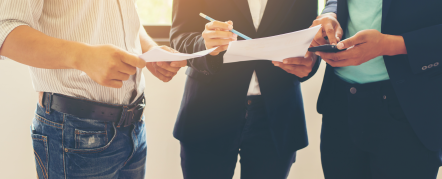 Some of the legal issues you should consider when moving to cloud computing and selecting a vendor.

SMEs are set to win the war against losing valuable sales leads through inept customer relationship management.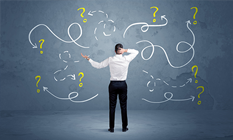 With so many CRM vendors available, offering broadly similar products, choosing the right solution for your business can be an overwhelming task.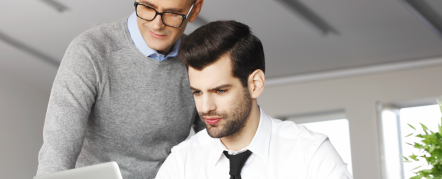 The expectations and requirements of a CRM system for small and mid-sized organisations are similar to the deployment of a CRM system for a large ...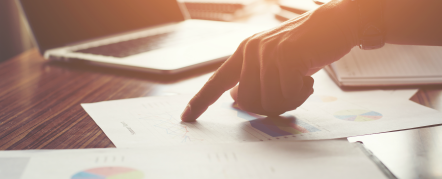 One of the most important parts of any CRM project is the initial implementation, the process before your team 'go-live' with the final system.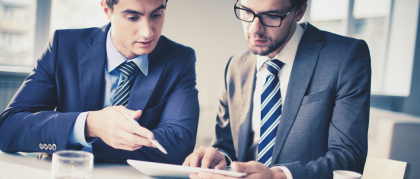 Workbooks.com is urging businesses to rethink their investment in Salesforce.com.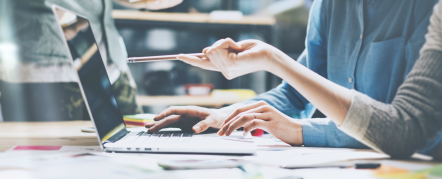 This may surprise some readers: we think it's important that it's as easy as possible for users to get all their data out of our service.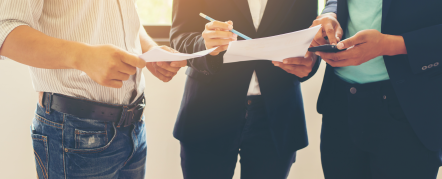 Implementing a CRM system for any sort of business is not without its challenges.