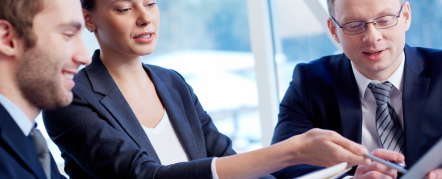 You'd think they'd be the best of buddies considering how interdependent they are.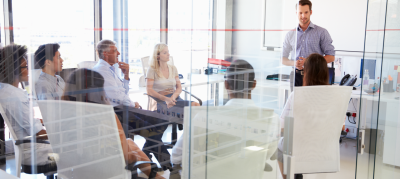 'Will you get the outcome you expect or will you be one of the losers?'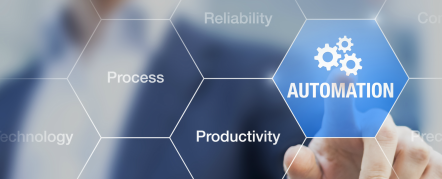 Since we released support for the automation of Workbooks processes we have had a lot of interest from customers.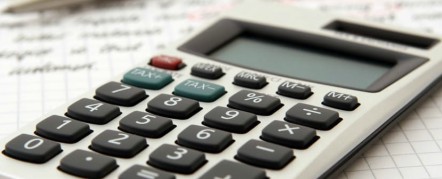 Cash is king, every small (and even large) business owner knows this is true.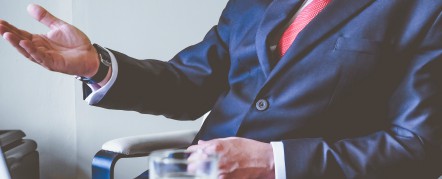 10 years ago, advertising was the preserve of large businesses with big marketing budgets.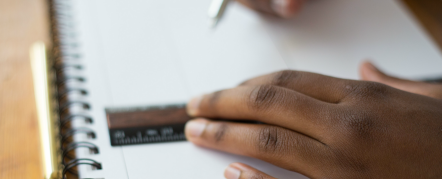 Less than a fifth (18 per cent) of SMEs using Google Adwords recoup the cost of their investment.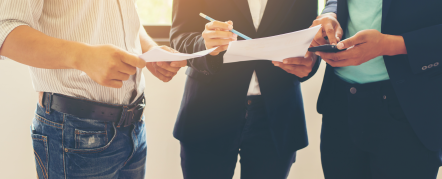 Some of the legal issues you should consider when moving to cloud computing and selecting a vendor.

SMEs are set to win the war against losing valuable sales leads through inept customer relationship management.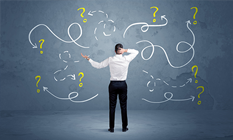 With so many CRM vendors available, offering broadly similar products, choosing the right solution for your business can be an overwhelming task.