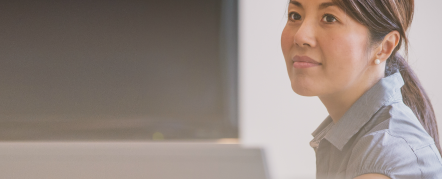 Sales and marketing managers unsurprisingly were interested in the reported sales performance for their areas of responsibility.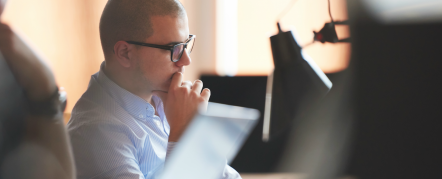 It has been some time since I read 'Don't make me think' by Steve Krug.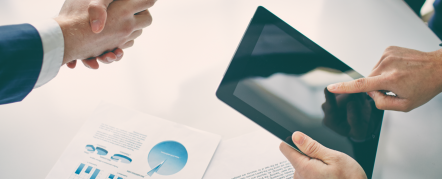 How Workbooks ensures your data is held securely.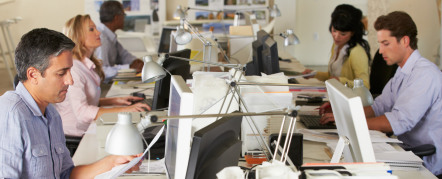 At Workbooks.com we are frequently engaged with organisations who are looking to improve their sales execution.

As with IT generally, there are a lot of facets to "cloud computing".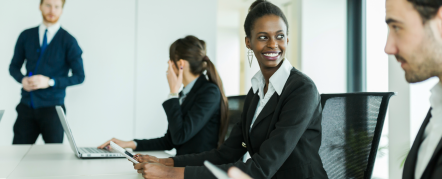 Web based applications like Workbooks.com provide a much more cost effective way to deliver effective I.T. to your business.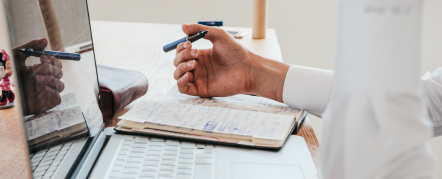 Sales & Marketing systems are not traditionally renowned for the role they can play to help manage business risk.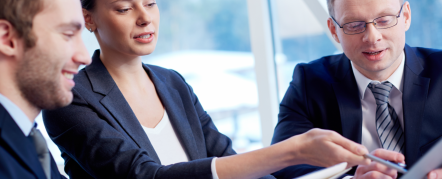 Whether you run a small private business or you are director of a large corporate, the business challenges you face are pretty much the same.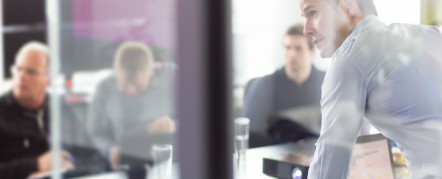 One of the decisions we took first at Workbooks was to build our own software, and to do so here in the UK.