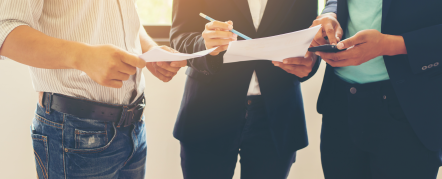 Implementing a CRM system for any sort of business is not without its challenges.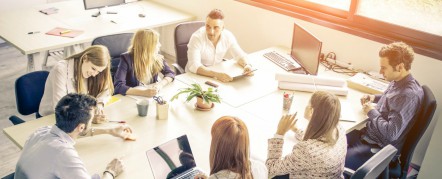 Initial guidance on the practical steps UK businesses need to take in order to comply with the new Privacy and Electronic Communications Regulations.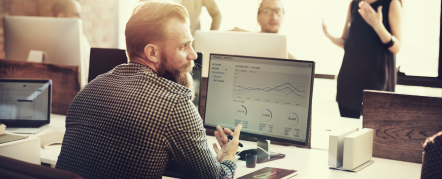 Ensuring that our service is available for use whenever our customers need it is our top priority.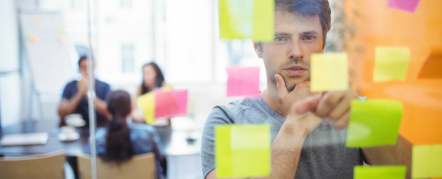 Before switching on a campaign, think about the unique products or services your organisation offers that will encourage the potential visitor to ...
This week we have introduced our new 'Workbooks Community' site, a place where Workbooks users can find help and documentation on how to use Workbooks ...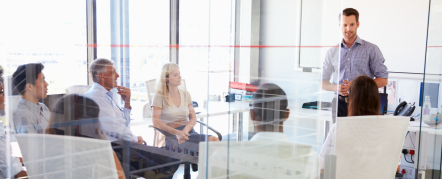 Management
Customer Services
In the next release of Workbooks, currently scheduled for the end of January 2011, we will be adding a new module called Contract Management.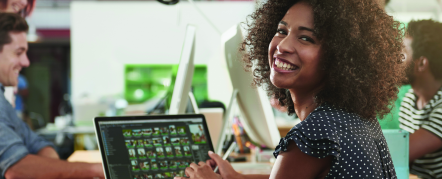 Workbooks.com was today selected as the Number One Business Application for October 2010 by GetApp.com.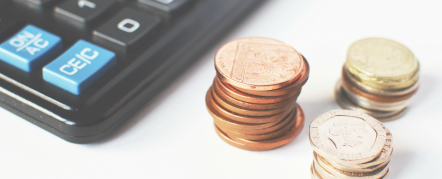 Marketing
Customer Services
How much does it cost to acquire each new customer?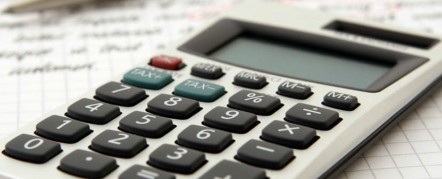 Management
Customer Services
Many of our customers are now using Workbooks Business Edition to run their entire 'prospect to cash' process.