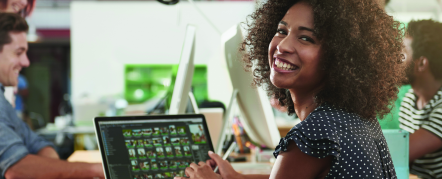 Workbooks.com was today selected as the Number One Business Application for October 2010 by GetApp.com.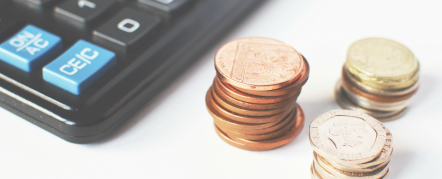 Marketing
Customer Services
How much does it cost to acquire each new customer?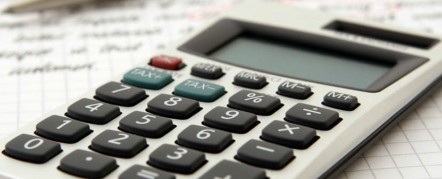 Management
Customer Services
Many of our customers are now using Workbooks Business Edition to run their entire 'prospect to cash' process.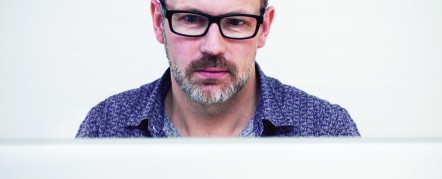 Right I have a confession to make - I didn't do a good job of choosing our website CMS (Content Management System) provider.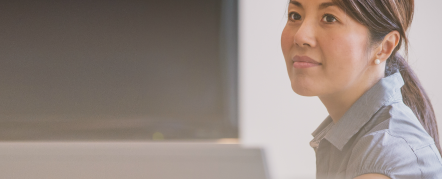 Sales and marketing managers unsurprisingly were interested in the reported sales performance for their areas of responsibility.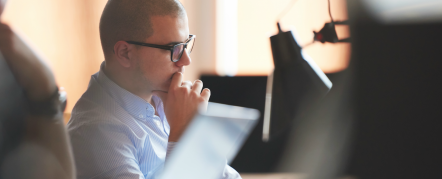 It has been some time since I read 'Don't make me think' by Steve Krug.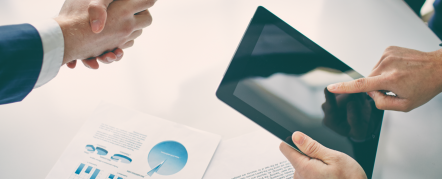 How Workbooks ensures your data is held securely.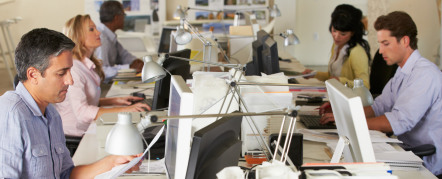 At Workbooks.com we are frequently engaged with organisations who are looking to improve their sales execution.

As with IT generally, there are a lot of facets to "cloud computing".