GatorCon 2020 – Marketing Automation & Lead Generation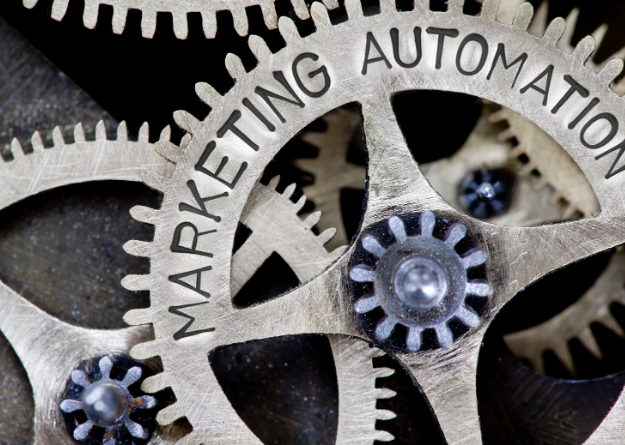 Exclusively for CommuniGator customers this three day conference aims to give you best practices and practical lead generation advice.
Come along and hear first hand from expert speakers and gain knowledge and guidance on how to optimise our Marketing Automation suite, powered by Communigator.
Even better our very own CMO, Christelle Fraysse is speaking at the event on the 5th at 2.25pm giving you "The 5 Most Important Marketing KPI's and How To Track Them", a talk not to be missed.
For the full agenda and list of speakers just head to the GatorCon page.