Transparency between Sales & Marketing
March 4 @ 9:30 am

-

12:30 pm

GMT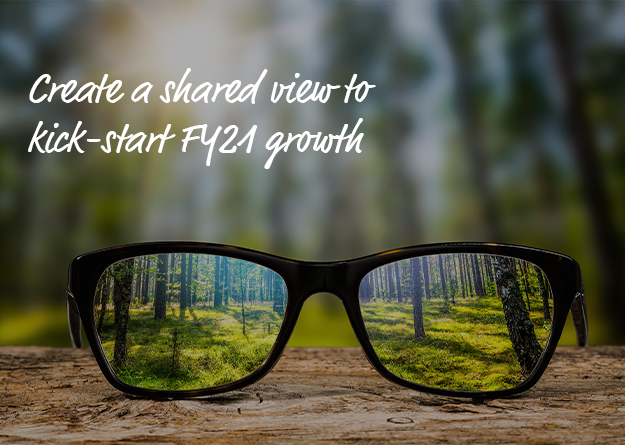 For many organisations in the technology sector, a misalignment between sales and marketing continues to hold them back.
According to Sirius Decisions, aligned organisations achieve up to 19% faster revenue growth – and 15% higher profitability* than other companies  –  A significant difference if you can get it right.
Often sales professionals feel that marketing colleagues are insufficiently focussed on revenue generation.  For their part, marketers sometimes feel that salespeople have too little understanding of, or interest in, long-term brand building…
There is poor communication around demand generation, lead handover, opportunity development and a host of many other areas which often generates frustration on both sides.
So how do you resolve this challenge, enable transparency and bring sales and marketing together?
Join this free morning seminar and hear from our experienced speakers about the tools and tactics that they are using to build better alignment between sales and marketing.  This is a hot topic for the technology industry and is relevant for sales and marketing leaders who believe that understanding how to align better will have a positive impact on their business outcomes. Take advantage of this live event, bring a colleague with whom you'd like to build better alignment and put your questions to our panel of experts.
*Sirius Decisions, Sirius7 Seven Elements to Align your Revenue Engine, June 18, 2019