activereach – A Workbooks customer tells their CRM journey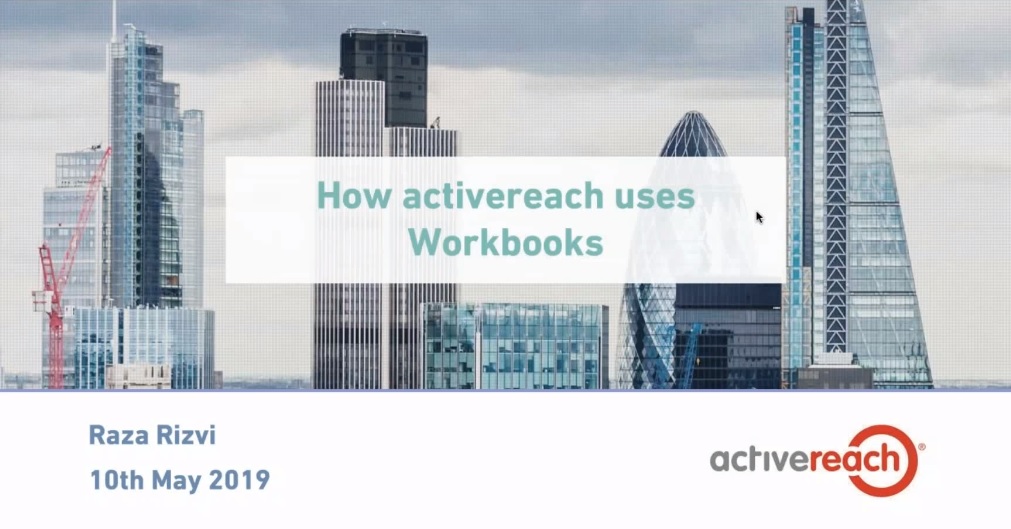 Raza Rizvi, Technical Director at activereach, will talk you through their CRM experience, right from the very beginning:
Their previous CRM & why it was not right for them
What they were looking for
How they use Workbooks CRM – Sales, Marketing, Invoicing & Support
What's next in their journey?
Thank you for your interest in our resources.
You can now click the button below to watch the webinar.