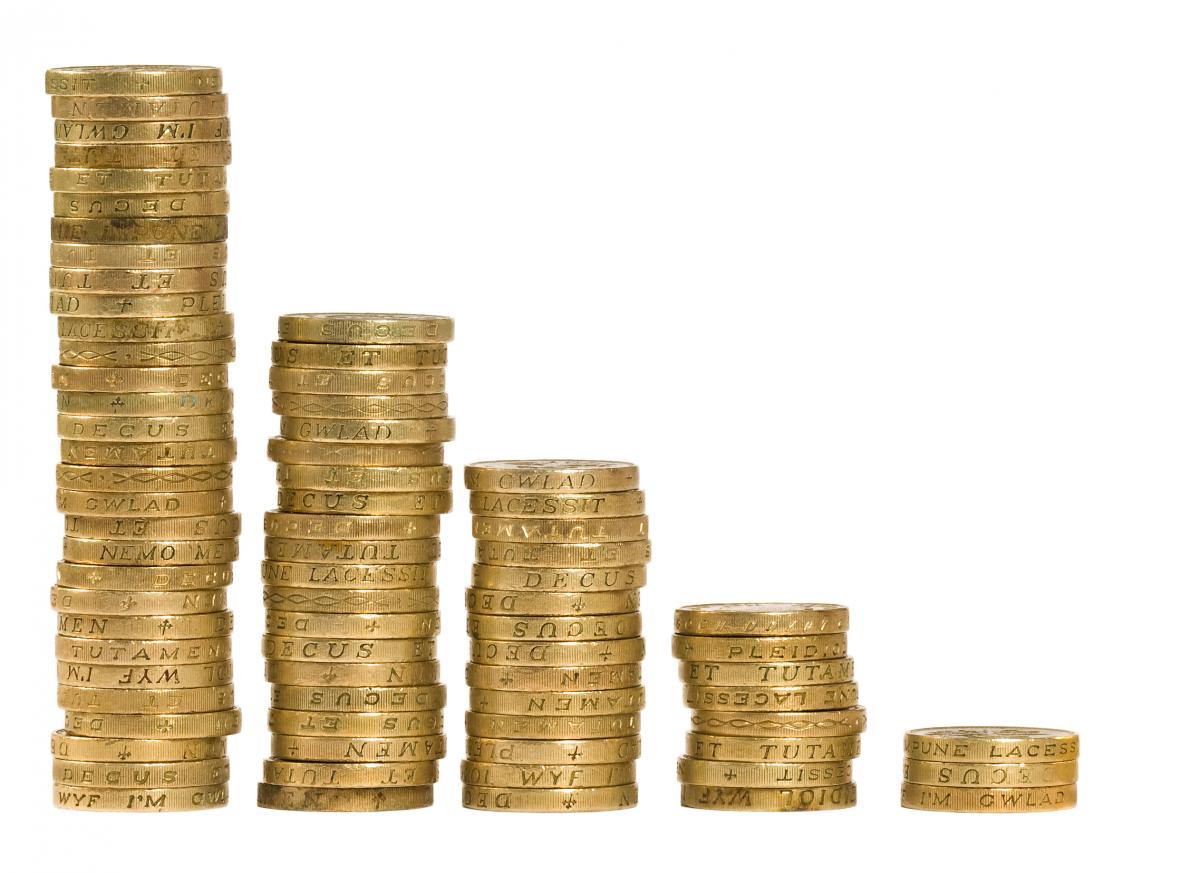 Don't leave money on the table; use predictive sales support to fully realise sales opportunities using your online CRM
Today, with the increase of smartphones and tablets, your customers are using a variety of devices to engage with your business and help in their purchase decision making. If you're not there when it matters with the right information, the right options and the right pricing, not only will you miss out on the initial sales opportunity but you'll also not have the chance to up-sell or cross-sell.
So how can you get closer to your customers to ensure these golden revenue boosting opportunities don't slip through the net? Workbooks latest eBook explains the key strategies for effective up-selling techniques and how the use of a sophisticated online CRM solution will bring success to your sales funnel.
Three key insights include:

1. Every customer is unique – Your sales team has an intimate knowledge of your product range but how much do they know about your customers? Collecting relevant data, from customer demographics to purchase timings, is crucial for businesses looking to be in the right place, at the right time. Not only do effective online CRM solutions arm you with detailed customer analysis but they also give your sales team a clear record of every interaction they have with customers.

2. Customers are multi-channel and multi-device – As well as visiting your website via multiple devices, your customers will also use a variety of channels to reach your website including social media, various search sites and even download stores. No matter how your customers land on your site, without multi-channel tracking how will you know when your clients are most likely to buy?

3. 80% of success is showing up – Gartner reports companies that automate lead management see a 10% or greater increase in revenue within six to nine months. Having marketing activities set up in your online CRM such as lead activity tracking and lead scoring and qualification ensures you know exactly where each prospect is in the buying cycle and understand how best to handle them to ensure a sale.
With the right online CRM tools in place you can contact your customers at the right time, building trust and inspiring them with advice and information on further products and services your business offers.