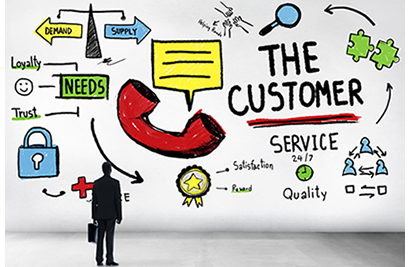 Reports and dashboards give you a powerful insight into past and current performance. In today's environment it is critical to be proactive. You can use your dashboards and reports to be reactive and act on trends straight away.
From a customer service perspective it is vital to check the average time to close cases to meet SLA's and improve customer satisfaction. You can use your dashboard to gain visibility into how your organisation is handling support. You get an overview of the current issues, determine their risk and focus on the key areas that require your attention in order to meet your goals.
You want to be able to see real time data on the status of your customer helpdesk cases, see how your agents are performing and improve performance over time. It's easy to set up dashboards and reports that give you full visibility over your service organisation without having to use IT resource.
Reports can cover a multitude of performance metrics, including:
Number of cases opened this week.
Number of cases awaiting a first response.
Number of cases closed this week.
Performance can also be monitored by individual agent and by customer.
How does agent performance compare?
Drilling down through the top level information to understand performance differences can be very informative lower apparent performance figures may be because an agent has been out of the office for a day; or because he is very experienced and hence routinely allocated the most complex and time consuming cases.
How does customer performance compare?
Are some customers more demanding than others and if so, why? A top five customers list by number of cases raised each month, can be interesting:
Are new customers making the most calls?
Do customers need more training?
Is there an on-going product/service problem?
You can use the dashboard to get an overview or you can drill down into the underlying report to get a more detailed view of a record. You can create reports that show all of the cases that your agents have open and you can customise these by grouping rows or columns, add filters, summary views and highlighting to format the data exactly how you need it. As these reports are fully integrated you can simply click on a case or customer to look further into that record.  You can add the most important reports to your homepage so you can see it as soon as you log in and you can share these reports automatically by email whenever you like.