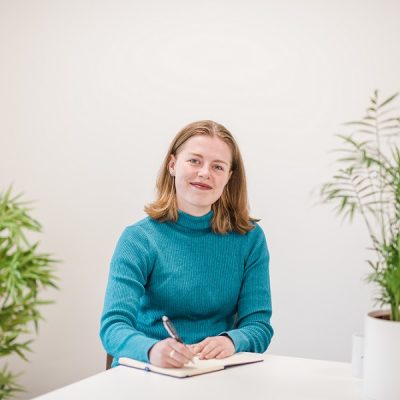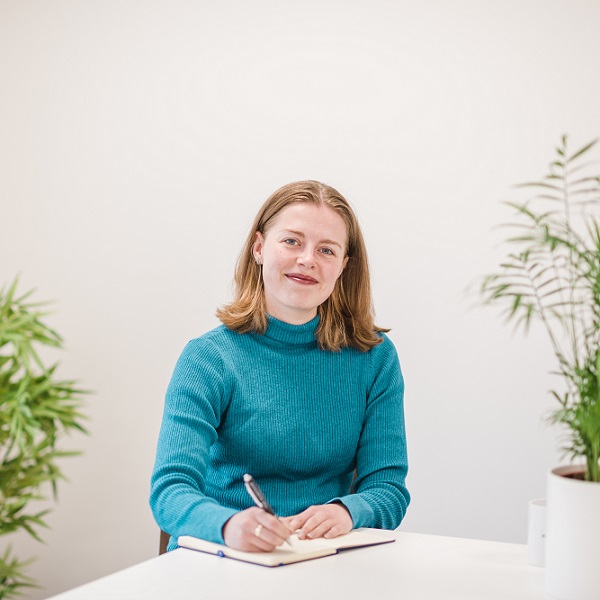 ALIX  – IMPLEMENTATION CONSULTANT
At Worbooks we pride ourselves on being the friendly CRM company ready to help you get up and running as soon as possible. Alix is one of the people responsible for making sure you are online and able to get on with your day to day work, and after being here for 4 years she is now pretty much a Workbooks master.
But how did she get to work here and how could you use your skills to be in the same position as her?
What is your current role at Workbooks?
Implementation Consultant
How long have you been here?
4 years
Tell us how your career path brought you to Workbooks
I studied Physics at university but didn't want to go into academics or research. As I wanted something that was technical but customer facing, the IT industry seemed a good bet, so I landed first in the Support Team at Workbooks. After building up my knowledge of Workbooks and its applications, I moved into the Consulting Team.
How do you use CRM in your day-to-day working?
I track my current projects using the Cases and Activities records, plus use reports and dashboards to monitor the incoming Support Cases of my key customers, and of the incoming projects.
In customers' databases, I do everything from configuring records to building reports.
What do you like most about working at Workbooks?
The variety of the work. Each customer is different and has a new puzzle to solve.
What would be your best weekend activity?
If it's a nice sunny day, probably being out at a National Trust place with the dog and a camera. If it's snowing, snuggled up in front of a fire with a good book.
What piece of advice would you give to your younger self?
Don't focus so much on what other people think you should do with your life and do what you want to do.
What is your favorite flavor of cake?
Always chocolate, topped off with chocolate icing and a large amount of cream