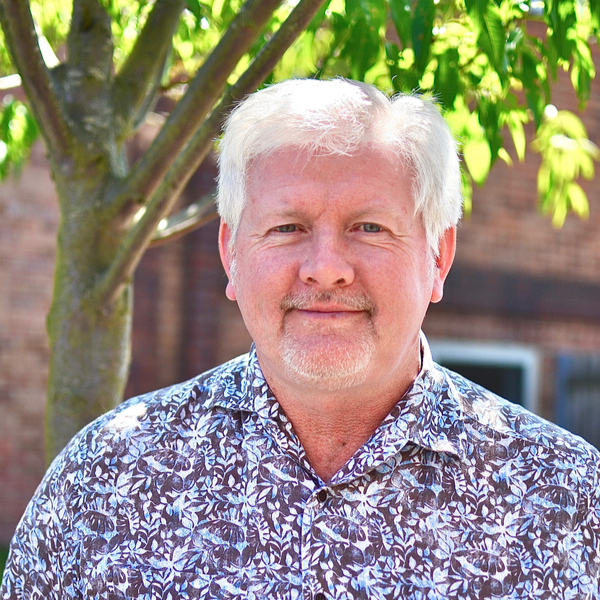 BRENDAN – SENIOR ENGAGEMENT MANAGER
At Workbooks we pride ourselves on being the friendly CRM company with a team whose role it is to make sure you are getting the most out of Workbooks. That is the Professional Services team and this is where you can find Brendan.
What is your current role at Workbooks?
Senior Engagement Manager
How long have you been here?
2 years
Tell us how your career path brought you to Workbooks
I'd been in IT as a software developer, solution designer, product development manager and project manager for 35 years already, when I took up a post as a Project Manager in High Wycombe and my new boss there was John Mathews. When I left that company, we kept in touch. Then John joined Workbooks and after some time here, when he saw the need for an Engagement Manager, he thought of me. So I was persuaded away from a job as a Programme Manager in Munich for BMW, and now I am back working for John again and really enjoying it.
How do you use CRM in your day-to-day working?
I use case management for keeping track of activities on customer projects and frequently use the power of the Workbooks database to find out everything I need to know about our customers and their contracts details and all of the interactions that any of us have had with them, including any support tickets. This means I'm fully informed about every touchpoint with the customer, before I make contact.
What do you like most about working at Workbooks?
The ethos is work hard play hard, which suits me down to the ground. I learn something new every day and that is mainly because the people are so knowledgeable and helpful, as well as being friendly. It's a great atmosphere. Although I could easily work from home, I really enjoy being here most days in the office. Being supported by my colleagues means I get better every day at knowing how to help our customers.
What would be your best weekend activity?
Friday night dinner with family, Saturday morning golf with local buddies, Saturday night dinner with friends, Sunday brunch followed by a wander along the river or a mooch around town with my wife, ending with a few beers at Quiz Night down the pub with my mates.
Which four individuals, living or dead, would you like to eat dinner with the most?
David Attenborough – I met him in a pub once, but only long enough to shake his hand
Steve McQueen – an actor who was also a motor cyclist and racing driver
Billy Connolly – I saw him live in concert in 1974, when he was unknown outside Scotland
Buzz Aldrin – the second man on the Moon
What piece of advice would you give to your younger self?
Go with your gut instincts, every time. I left home aged 19 to move to somewhere I'd never heard of 400 miles away – and never looked back. I left the security of a really good job in government to join a tiny company with just six people – and stayed there for 22 very successful years; I took a punt on a small company investment – and had the best year of my life working there. I proposed to my girlfriend of seven weeks and we married 17 days later and we are still together and happy, more than 30 years later. Every job change has been positive for me – none more so than the move to Workbooks, which was based on just having a really good feeling about what kind of company it is and where it's going.
What is your favorite flavor of cake?
Chocolate – what else is there?