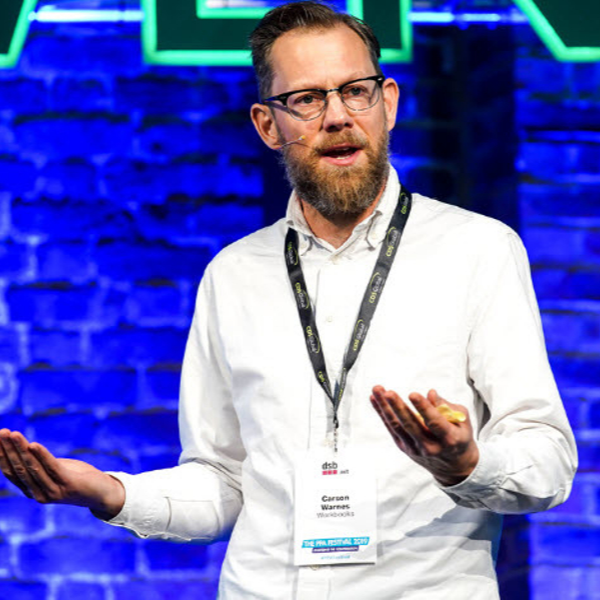 CARSON – CUSTOMER SUCCESS MANAGER
At Worbooks we pride ourselves on being the friendly CRM company with a team on hand to look after you the whole way through the onboarding process ensuring that you get exactly what you want out of our CRM system.
What is your current role at Workbooks?
Customer Success Manager
How long have you been here? 
5 years
Tell us how your career path brought you to Workbooks?
Before Workbooks I worked at Vodafone in a team responsible for their Salesforce implementation which got me involved in CRM. I worked there for 3 years in what was a sort of consultancy role but with the Vodafone team as the customers. I chose to move to Workbooks to be able to get more hands on with the CRM implementation and design.
How do you use CRM in your day-to-day working?
I mostly use the Workbooks CRM to track the customer success plus packages we are working on, plus any activities and cases that get escalated to me.
What do you like most about working at Workbooks?
The people are helpful and good natured which makes it a lovely place to work. The management team are also really supportive.
What would be your best weekend activity?
I've recently moved to London so it would be a combination of something cultural during the day like the Tate Modern, then moving onto eating some amazing food and then a bit of partying to finish it all off.
Which four individuals, living or dead, would you like to eat dinner with the most?
Nelson Mandela
JJ Abrams
James Bond
Joss Butler
What piece of advice would you give to your younger self?
Live in the moment more and spend less time planning for the perfect future.
What is your favorite flavor of cake?
I love all of the cakes other than anything that has coconut in it.