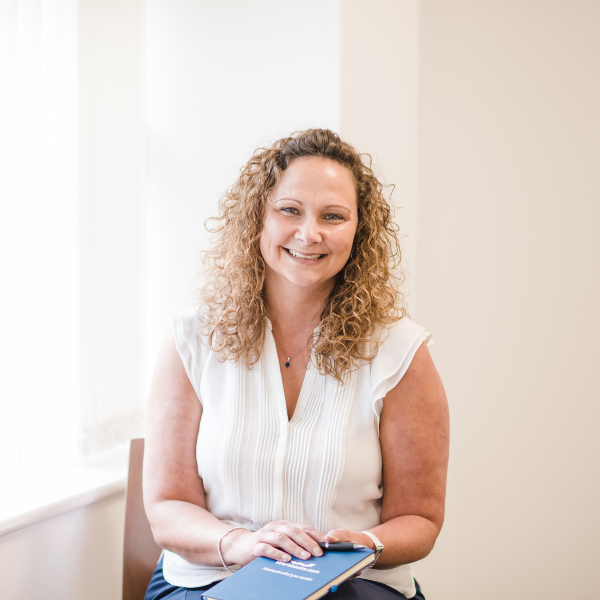 RUTH – FIELD MARKETING MANAGER
At Workbooks we pride ourselves on being the friendly CRM company and our marketing team are key to our succeses with our main verticals driving this growth, it's also what Ruth focuses her time on.
What is your current role at Workbooks?
Field Marketing Manager
How long have you been here?
Almost 2 years
Tell us how your career path brought you to Workbooks
I've been in marketing for almost 20 years now and it all started at the AA, the Automobile Association that is, I don't have that kind of problem! When I left the AA I moved to a company that sold Machine Vision Solutions this was mostly lighting and lenses for use in Manufacturing factories or the Hawkeye tennis cameras but it was also software and this is where it began – the next 3 roles were all software oriented so the move to Workbooks seemed very natural especially as us marketers use CRM's in our every day work lives.
How do you use CRM in your day-to-day working?
I use Workbooks to create campaigns and I follow the progress and ROI of all our marketing campaigns so basically I use it a LOT.
What do you like most about working at Workbooks?
I love the whole company ethos. I feel at home and happy working at Workbooks.  The Marketing team is a great team to be a part of, headed up by Christelle whom I really enjoy working for.
What would be your best weekend activity?
That's tough there are so many things – I love going to friends for dinner just the grown ups but I also love our family meals at the local curry house (we can walk there)! Plus of course getting away from it all and popping down to the caravan at Milford on Sea.
Which four individuals, living or dead, would you like to eat dinner with the most?
Easy – three generations – My Nan, My Mum, My Aunt Joyce and My Cousin Hannah – I miss my Nan more than anyone else in the world and it would great to have us all together again!
What piece of advice would you give to your younger self?
Don't be shy, speak up, believe in yourself.
What is your favorite flavor of cake?
Victoria Sandwich