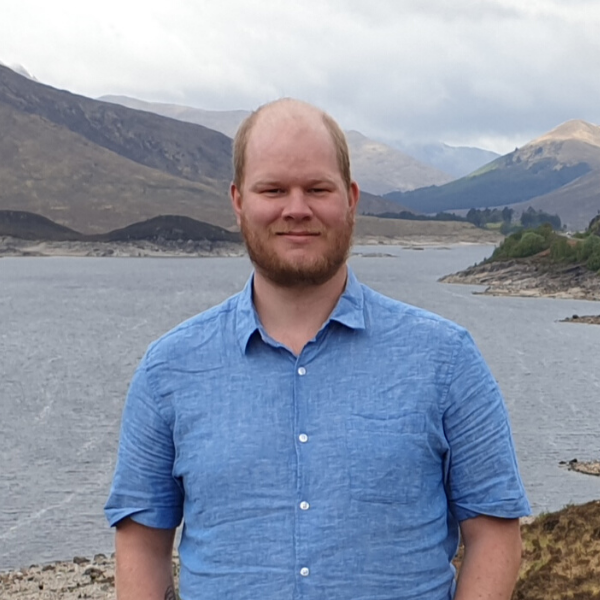 SAM – PRESALES ENGINEER
At Workbooks we pride ourselves on being the friendly CRM company, and with a flair for customer support Sam makes sure that all our customers get the support they need as they start their CRM journey with us.
What is your current role at Workbooks?
Presales Engineer
How long have you been here?
In this role, 3 days, at Workbooks just over 2.5 years.
Tell us how your career path brought you to Workbooks
I started my career in recruitment, while working there the company wanted to upgrade its existing CRM system with a better fit for their needs. I was heavily involved with the implementation and then the internal go-to for training, troubleshooting and configuration. I soon realized that I much preferred this to recruitment so decided to make a change into the SaaS industry to support customers.
How do you use CRM in your day-to-day working?
I can't work without CRM, my memory is terrible and in my role there is a great deal of demand from various stakeholders. So if something is not logged in Workbooks I simply won't do it. I also do a lot of database configuration, building configuration for customer requirements means that I am working with every aspect of CRM every day.
What do you like most about working at Workbooks?
It's a close tie between the people and the scope of the role. I am never bored here; constantly being stretched and having to think of creative ways to overcome problems. My colleagues are great fun, it's a very interactive office with a constant buzz.
What would be your best weekend activity?
Hiking & Camping, unplug and see some mountains.
What piece of advice would you give to your younger self?
Don't sweat the small stuff.
What is your favorite flavor of cake?
Does Banoffee Pie count as cake?