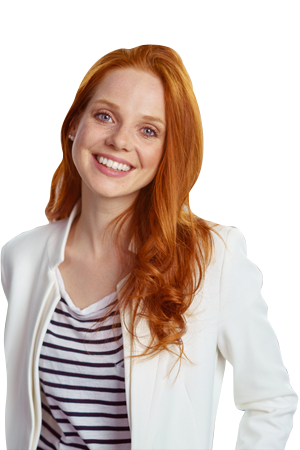 Get all the tools you need to execute your marketing strategy and measure the return on your marketing investment – whatever the channels. Simplify complexity, get visibility and control over your data and implement personalization and process-mapping which are the cornerstones of marketing success.
Workbooks CRM provides a single platform for data management, customer profiling and targeting. You can run effective campaigns and events; you're better able to manage your suppliers because all the relevant information and transactions are in one place. You can manage your team's workload better, prioritize your marketing resource effectively and ensure your sales teams follow-up the leads most likely to convert.
And you can capture key information such as campaign ROI, lead volumes by source, lead conversion, using dashboards and reports. Every interaction with a prospect furthers your business intelligence as you capture knowledge, map relationships, segment your data, and tailor your communication to improve results and the overall customer experience.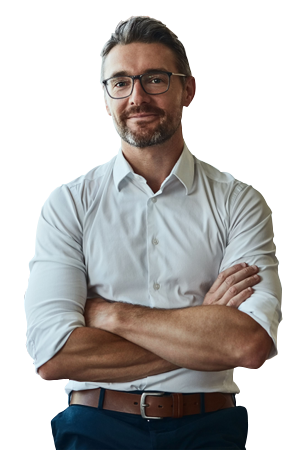 Workbooks CRM helps capture the knowledge you need to improve sales prospecting, effectively manage opportunities, drive up conversion rates and share best practise.
Workbooks CRM improves your insight into your sales pipeline and performance, helping you refine the sales process and optimize each sales cycle so your sales team can forecast more effectively. It provides a framework to ensure the right processes are being followed; it acts as a channel to feedback essential insight to the business to support on-going sales activity; it provides access to information anytime, anywhere via mobile apps or tablets; it helps automate repetitive tasks and remove the administrative burden so that reps can focus on building relationships and selling; it records sales activities to ensure that opportunities are progressed effectively and no calls are overlooked. And it helps you analyse key metrics and evolve your strategy in response.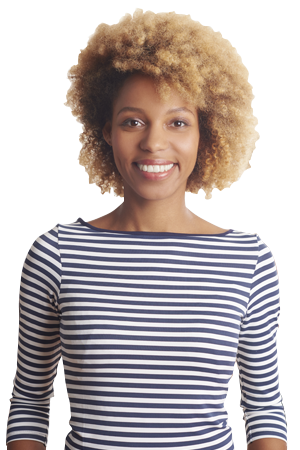 IMPROVE ORDER PROCESSING & MANAGEMENT
When your sales order process is complex, manual or paper-based, you risk inaccurate data entry and a slow sales cycle.
With Workbooks CRM, you gain efficiency throughout the entire sales order process, you improve the customer experience and ultimately speed payment receipt. You can create efficiency through automated data entry and processes, easy production of documents such as quotes and invoices, approval routing and much more. Transactional information can easily be synchronized with your finance system or ERP. You can improve customer experience and transparency with easy access to accurate transaction documents and data both upstream (sales and marketing teams for example) and downstream (production / fulfillment teams, support teams etc.).
Improving sales order processing can positively impact the order-to-cash cycle and the customer experience. With shorter cycles, faster delivery of products and services and quicker payments receipt, it is a win-win situation for both you and your customers.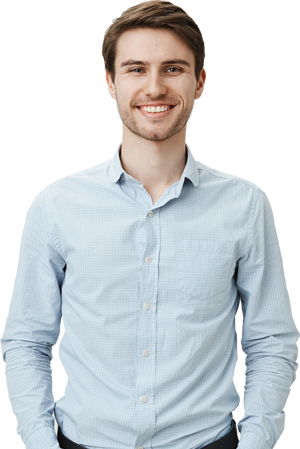 TURN CUSTOMER SERVICE INTO A COMPETITIVE ADVANTAGE
Where once customer service was seen by many as an outlet for complaints, today it is fast becoming a critical source of competitive advantage, a way of delivering a superior customer experience.
Workbooks CRM puts all the information you need in one place, making it easier to manage customer service cases. Your teams get better at spotting common problems and recurring issues, which saves your business money and improves customer satisfaction.
You can host online self-service from your CRM platform too, helping customers to find their own solutions and thus freeing up your service team to concentrate on higher value activities. Over time, you can build an increasingly detailed picture of agent skills and knowledge, enabling the automatic routing of cases to the agent best qualified to resolve them. And it does all this in a multi-channel environment, so cases and learnings are shared across web, phone, email and chat, giving the customer a consistent experience regardless of the channel they prefer.