POPUP SOFTWARE INTEGRATED WITH CRM
CREATE POPUPS AND RECORD CLICKS IN CRM
GatorPopUp are easily customizable website pop-ups that you can launch in minutes. You can choose the type, format, layout and behavior behind your popup; you can display your popup after a particular action has been performed by a website visitor – you decide.
GatorPopUps appear as a box that overlays part of your website. They hold a particular message to encourage visitors toward a more important location on your site or where a call to action is waiting for them.
GatorPopUps are used to generate and nurture leads by directing them onto more valuable content, drawing  your visitors' attention to the information you really want them to see, and encouraging them to take actions (register for an event, download a whitepaper, subscribe to your newsletter, opt-in to your mailing list and much more).
With GatorPopUp, you can engage with your leads at the right time, catch them before they're about to head off and push them further down the funnel.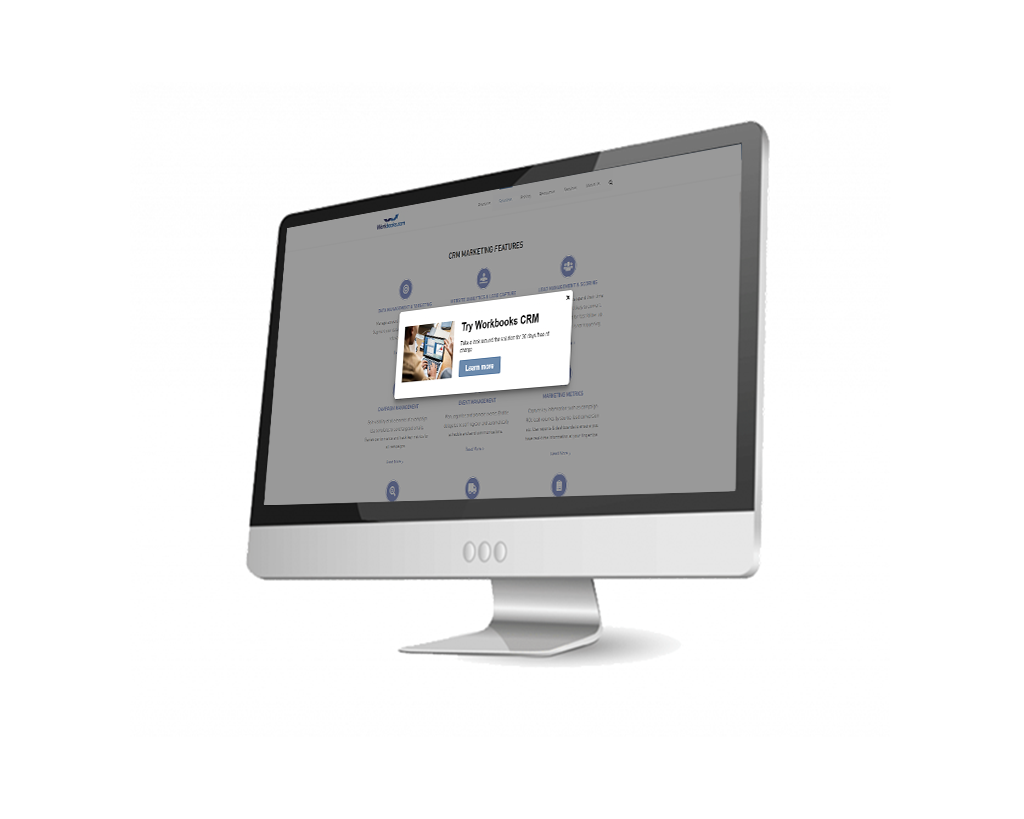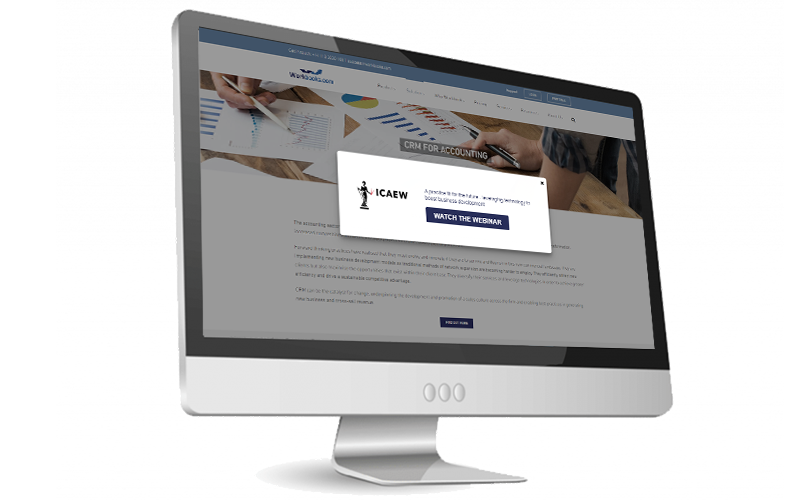 Website pop-ups can be a very effective tool for engaging your website visitors and increasing conversion. GatorPopUp allows you to customise your messages and easily define the display parameters and design for those pop-ups.
Smart Triggers: Allow full control over the popups behavior. Whether you want to choose when to start and stop your widgets based on scrolling, or display after a set period of time, on a certain date or a particular day of the week.
Exit Popups: Built to reduce website bounce rate and increase time spent on site, this popup displays a custom message as the visitor shows leaving intent.
Targeting: Allow custom marketing by displaying a set message to particular visitors based on country, device, browser, IP, traffic source or UTM values. You can set widgets for particular pages or only show it to new or returning visitors. The choice is yours.
Customization: The look and feel of the popup can be entirely customized: bar, popup, button or panel, you  decide. Add custom images and mix up the colours, fonts and animations.
A/B Testing: See what works best by creating several versions of the same widget. Let your website visitors determine the winner. This will help find out what colors, layouts, texts and call-to-actions work best for your audience.
Mobile Responsive: Use mobile-friendly and responsive widgets to improve your visitors' mobile user experience.
Align your content and messages across your popups,  social media, email marketing and PPC for consistency and easily track what channels are working best for you.
FULL INTEGRATION WITH WORKBOOKS CRM AND WEB INSIGHTS
Fully integrated with Workbooks CRM all leads coming from your popups are automatically stored in your database and their score updated according to the action they have taken. Using UTM values you can track the performance of your popups and where your visitors are coming from. You are able to access all this information in Workbooks, providing you with the valuable insight you need to feed your marketing strategy.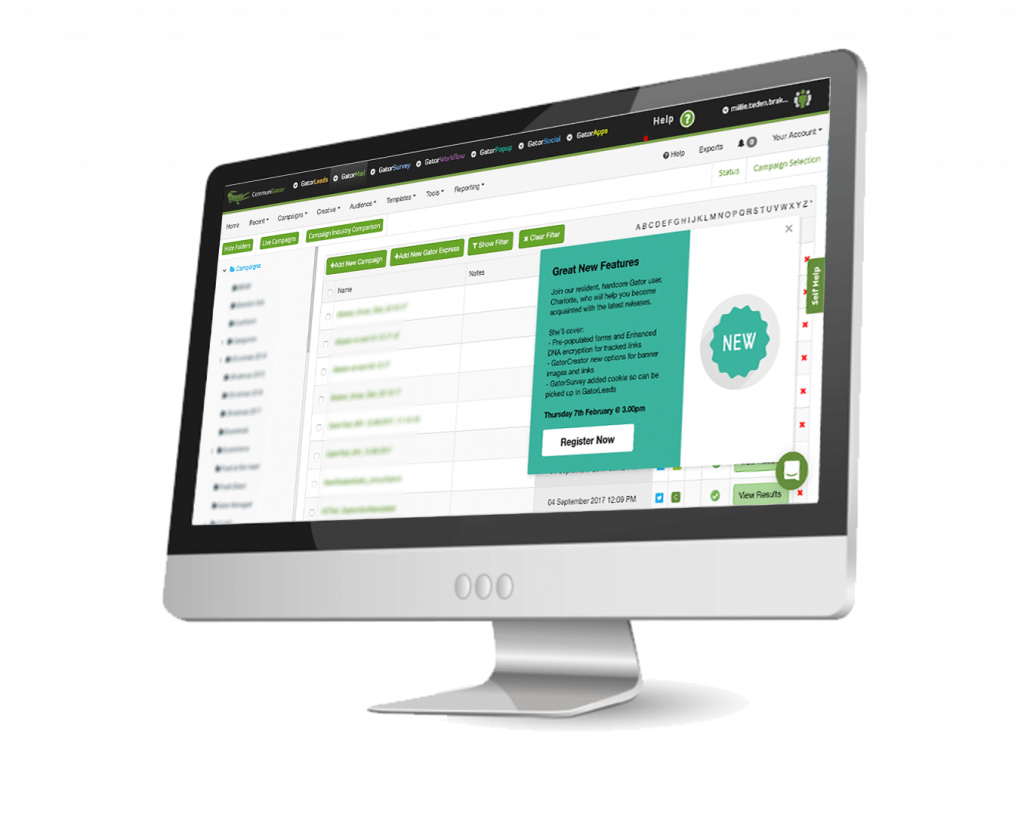 CHECK OUR RELATED RESOURCES