A GUIDE TO EVALUATING CRM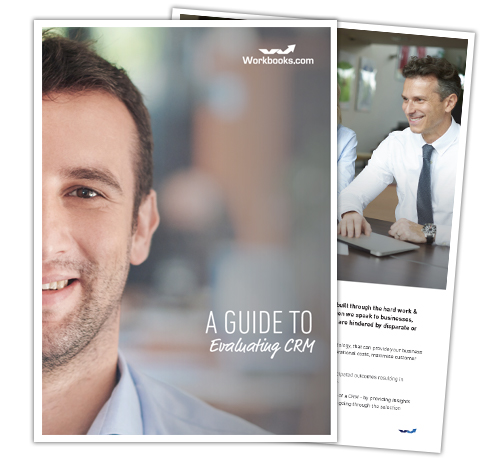 Great customer relationships are primarily built through the hard work & enthusiasm of your employees. However, when we speak to businesses, they frequently explain how their employees are hindered by disparate or outdated systems.
This guide aims to help anyone considering the purchase of a CRM – by providing insights into the things to consider and what to ask vendors when going through the selection process.