ACTIVREACH – A WORKBOOKS CUSTOMER TELLS THEIR CRM JOURNEY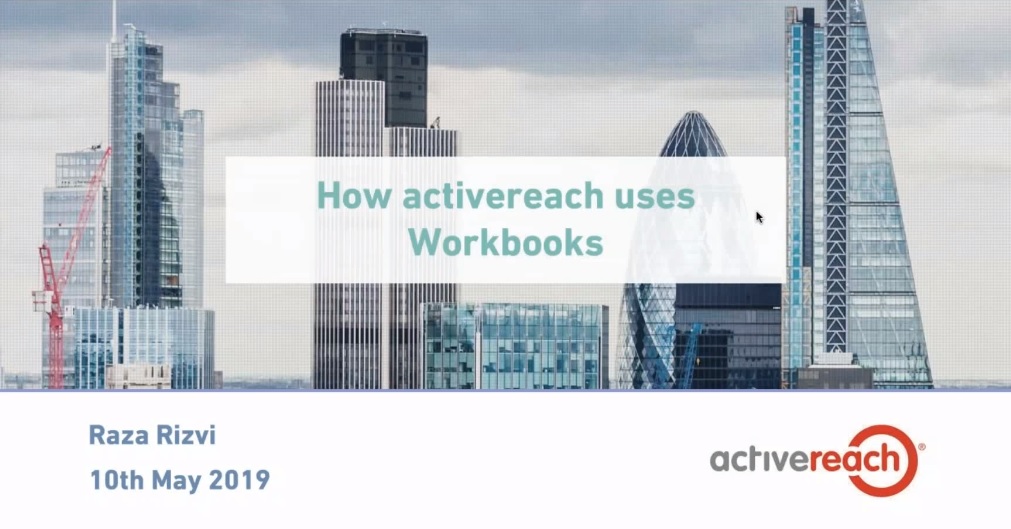 Raza Rizvi, Technical Director at activereach, will talk you through their CRM experience, right from the very beginning:
Their previous CRM & why it was not right for them
What they were looking for
How they use Workbooks CRM – Sales, Marketing, Invoicing & Support
What's next in their journey?
You're only one step away!
Simply complete the form to access the webinar.
Thank you for your interest in our resources.
You can now click the button below to watch the webinar.