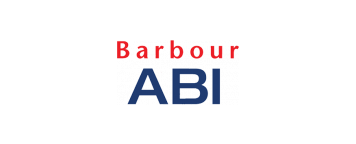 Founded in the 1930's, Barbour ABI has over 80 years experience in gathering, processing and delivering insight and intelligence on the built environment. Barbours construction database helps identify industry trends and potential new customers.
We track UK construction projects, including every planning application, and our UK-based research team verifies, tracks and updates construction projects by communicating with key industry professionals.
This information can be easily displayed within a tab in Workbooks by following three simple steps. These steps are most likely to be used on the Sales Lead or Opportunity record types.
For full integration details please click – here.