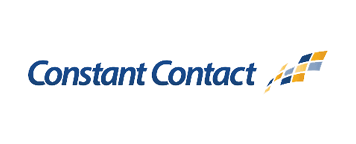 Constant Contact is a cloud based email marketing platform that enables you to build and send attractive emails, and then track the results.
The Workbooks integration with Constant Contact allows you to automatically synchronise records between Workbooks and Constant Contact, so that you can take advantage of the Constant Contact email creation and design tools to build and send eye-catching emails to your Workbooks lists.
You can use the Workbooks powerful campaign management tools to create a campaign and sort and segment your data, and then push this information into Constant Contact to send the email from there.
The opt-in/opt-out status of a contact is bi-directionally synced between the two systems, so if a contact unsubscribes in one, there is an automatic update in the other system to reflect this. This gives you the confidence that your opt-out data is up-to-date and consistent in both your CRM system and your email marketing tool.
To find out more about how you can integrate your Workbooks CRM with Constant Contact click here or visit the API section of our website.