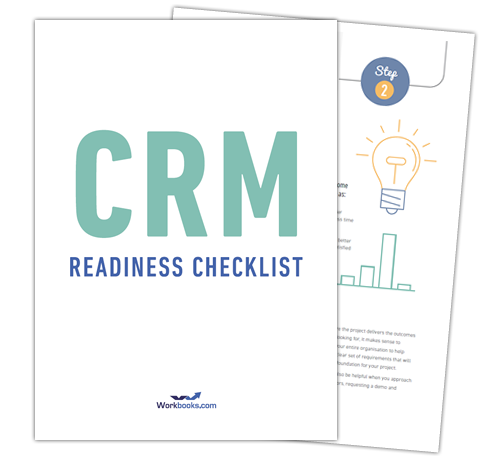 Implementing a CRM solution requires a considerable investment, however, a successful implementation can deliver great value to your business.
There are important questions you should address as an organization in order to fully understand your journey towards adopting CRM. The CRM Readiness Checklist details and provides examples of how to:
Define your outcomes
Clarify value
Define requirements
Download it now to find out the steps to follow to help your CRM project succeed by guiding you through the process of clarifying the business case for investing in CRM and assessing if your organization is ready to start a CRM project.