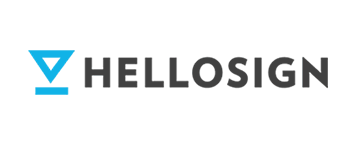 HelloSign is a cloud-based electronic signature tool that enables users to sign, fill out, send, retrieve, and save documents paperlessly. Any documents signed using HelloSign are legally valid under The Electronic Signatures in Global and National Commerce Act passed by the U.S. Congress in 2000,[2] as well as the European Directive (EC/1999/93).
The Workbooks and Hellosign integration allows invoices generated within Workbooks to be pushed into Hellosign – Allowing users to sign electronically.
For more information see our partner generated video  or sign up here (partner referral link).