MEDIA HOUSES AND PUBLISHERS – HOW DO YOU IMPROVE AUDIENCE MANAGEMENT?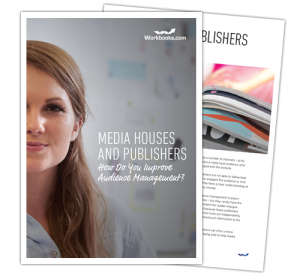 In the age of 24/7 news machines and social media, the one thing the world is not short of is content. Fake news, content marketing, the proliferation of online media outlets – the competition facing publishers and media businesses has changed beyond all recognition in the last ten years.
The main conundrum for publishers is how their content cuts through, how it stands out when audiences are staggering under the weight of content overload.
A good audience management system and process is key to doing that successfully. CRM can provide a true 360-degree view of their audiences and the depth – who the key segments are, how they engage with specific content, what they want, when and how they want it – to effectively engage with them.