HOW TO GUARANTEE A SUCCESSFUL CRM IMPLEMENTATION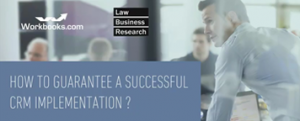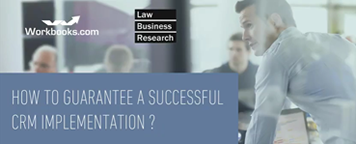 Best practice and lessons learnt from real-life CRM implementations, with Penny Lowe from Workbooks and guest speaker Ammer Amin from Law Business Research.
You're only one step away!
Simply complete the form to access the webinar.
Thank you for your interest in our resources.
You can now click the button below to watch the webinar.