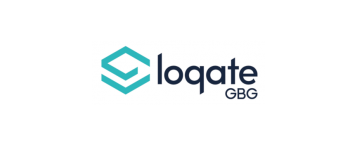 Loqate (formally PCA Predict) offers web services and software to lookup UK and international addresses.
Loqate's Capture+ service allows you look up addresses and postcodes from anywhere in the world, from within Workbooks. If you only have part of the address details, such as a postcode or zipcode, then you can find the complete address from within Workbooks (using the Loqate integration). The service can look up addresses in over 200 different countries, including the UK and USA.
All you need is an integration key and a subscription to the Loqate Capture+ Service, and then you can switch on the integration within the configuration section of Workbooks. If you'd like to trial the integration, Postcode Anywhere provide a free 30 day trial from their website.
To find out more about how you can integrate your Workbooks CRM with Loqate, visit the API section of our website or visit the Workbooks Script Library.