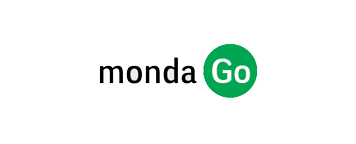 Mondago provides CTI software which integrates with Workbooks CRM allowing you to connect your phone system. The Mondago software supports a wide range of phone systems, including traditional PBX solutions and VoiP platforms. A complete list of supported phone systems is available here.
The following integration features are possible:
Caller Preview: displays caller (or called party) name when a match is found in Workbooks CRM.
Screen Popping: the caller's People record is displayed in Workbooks CRM.
Click to dial: click within a Telephone field on a Workbooks record (e.g. People, Organization) to dial the number.
Search Contact: search within the Workbooks records then click on the name or number to pop or dial the contact.
Interested in setting this integration up? Please contact us.