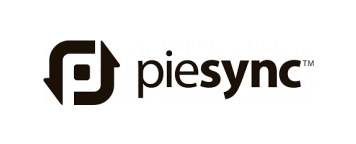 Seamless two-way sync between Google Contacts and Workbooks
Make Workbooks and Google contacts talk to each other. Add new data to one of both services and it will be automatically reflected in the other one.
You just need to authorize your Workbooks and Google account and you are good to go. There are a couple of options available when syncing, so you'll have full control over the entire process.
Any contact change will be automatically synchronized between Google and Workbooks, meaning that you'll always have the latest updates available.