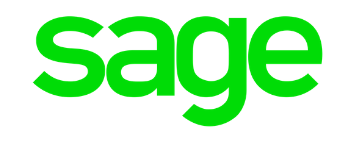 SageLink allows you synchronize orders, credit notes, new accounts and invoice information from Workbooks directly into Sage Line 50, Sage Line 100 and Sage Line 200 accounting packages, via the Workbooks API.
Automating the synchronization of data between Workbooks and your Sage accounting system minimizes the risk of manual error or duplication of effort and ensures consistency of data across the business. What's more, with financial transaction data available for all departments to see, your employees are better equipped to provide the best possible customer service. For instance, your finance team will know not to chase for payments if the customer is having a support issue, and the sales team can make sure they don't sell more to customers that are not good at paying.
Specializing in Sage integration, the SageLink has been developed by Eiger Group, a leading supplier of accounting, CRM and e-business solutions. The SageLink product can be purchased directly from Eiger Group.
To find out more information and set-up the integration please visit – Sagelink FAQ