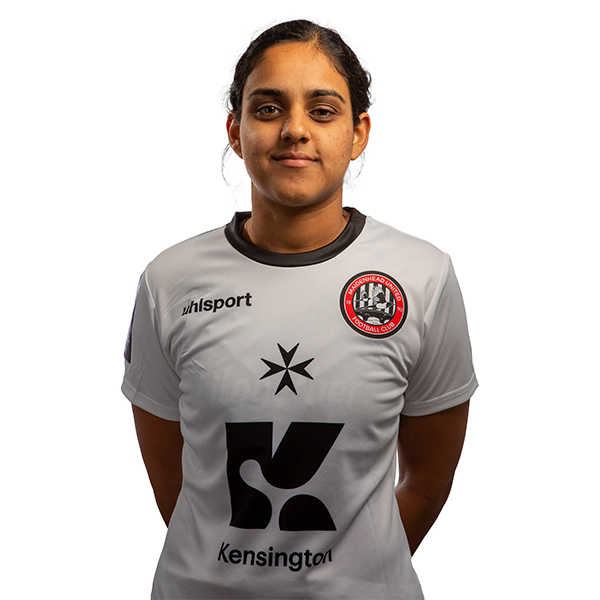 JADE – BUSINESS DEVELOPMENT REPRESENTATIVE
At Workbooks, we pride ourselves on being the friendly CRM company, and the members of our sales team are no exception. Jade is one of the first people our new customers come into contact with.
What is your current role at Workbooks?
Business Development Representative
How long have you been here?
6 months
Tell us how your career path brought you to Workbooks
I studied Sport Management and Business Administration at a university in the states, where most of my background and experience has been within sports and coaching. Having moved back home in and looking for an opportunity in 2019, I met a recruiter who suggested a position in sales, and here I am today!
How do you use CRM in your day-to-day working?
It is something that I use daily for a number of things, such as tracking and organising my activities for the day. It allows me to manage all customer and prospect accounts that I am working with, in a neat and tidy fashion. My job requires me to use many of the main functions within CRM.
What do you like most about working at Workbooks?
I enjoy the small family environment that Workbooks has, where everyone in the office is friendly and known by name as apposed to being a number at corporate scale. My BDR team are also great and make it easy to work together toward a common goal
What would be your best weekend activity?
I love being outside in nature, probably on a hike somewhere mountainous with good company. Anything to do with the outdoors along with friends and family and good food is a great weekend for me.
Which four individuals, living or dead, would you like to eat dinner with the most?
Thierry Henry
Amy Winehouse
David Beckham
Barrack Obama
What piece of advice would you give to your younger self?
Do what makes you most happy- then do more of what makes you happy!
What is your favourite flavour of cake?
Triple Chocolate.