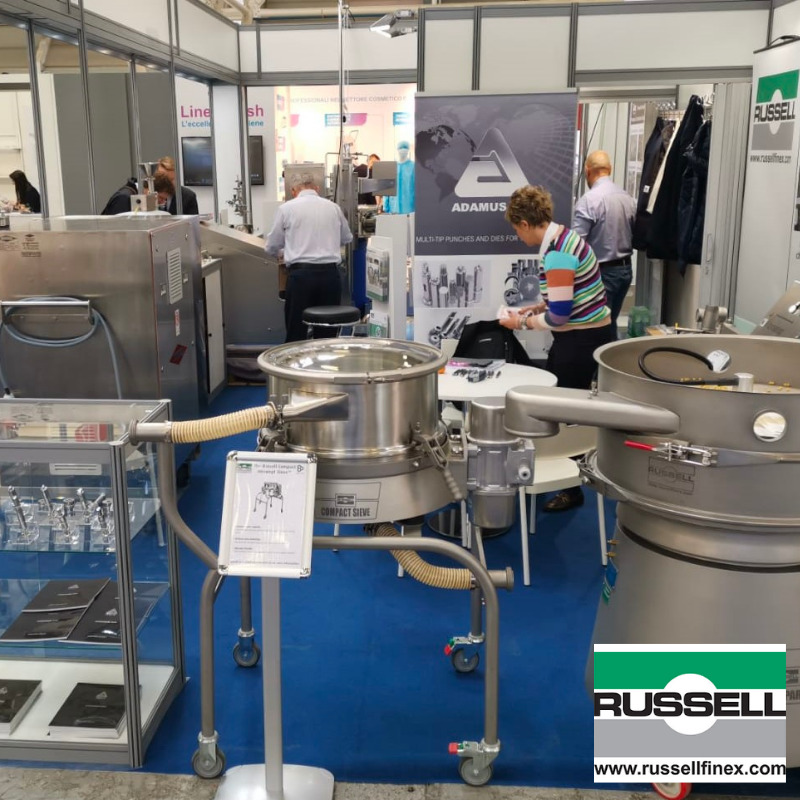 Russell Finex Switched From Salesforce To Workbooks To Manage Sales Operations - Case Study Video
Having initially rolled out Salesforce for it's US operation Sales & Marketing, Director Rob O'Connell was tasked with replacing CRM globally and started to re-evaluate solutions for the whole group.   His requirements were clear, provide better data management, insights and scalability across markets.
Watch the video for the full story.