TAKE YOUR BUSINESS TO THE NEXT LEVEL
Segment & target
Capture & manage leads
Campaigns & events
Marketing Automation
Dashboards & analytics
Track opportunities
Manage pipeline
Forecast accurately
Workflows & approvals
Monitor performance
Easy quotations
Simple order processing
Invoicing
Credit notes
Digital signature
Support ticketing
Workflows & automation
Service metrics
Unified customer experience
Self-service
Improve the effectiveness of sales and marketing teams and get the insights you need to identify and seize business opportunities.
Whether it's winning new customers or finding new ways of delivering more value to existing customers, Workbooks gives you visibility and effective control over the key ways to improve performance.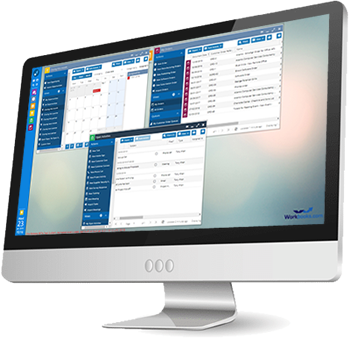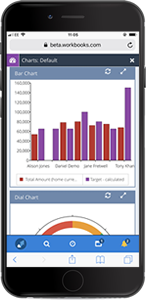 IMPROVE CUSTOMER EXPERIENCE
One clear way to differentiate and generate loyalty is to ensure that your customers' experience is consistently excellent and that it's enjoyable and memorable for all the right reasons.
Workbooks offers an integrated set of tools that span the entire customer life cycle, from lead generation and sales management to project delivery, order fulfilment and customer support.
Save money through automation, simplifying and streamlining business processes and freeing up your staff to spend time on what really matters.
With Workbooks you can embed best practices throughout your operations, increase agility and reduce inefficiencies across your entire business.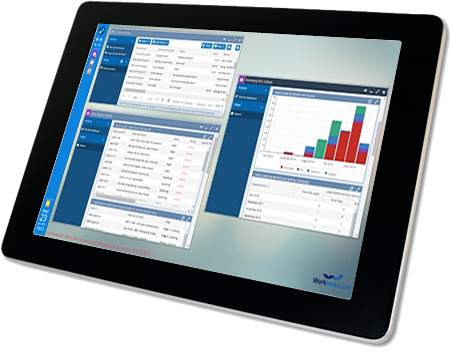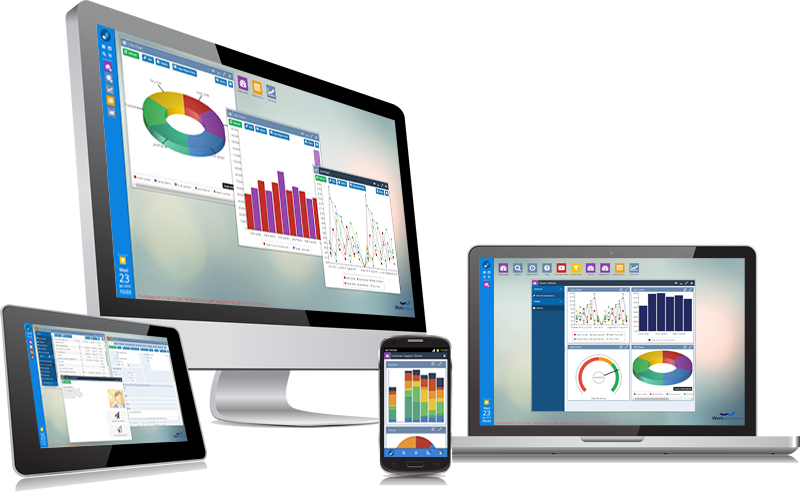 When you have the power to interrogate data from across the business, glean patterns and trends or identify issues – and opportunities – you obtain insights that drive innovative and strategic thinking. Workbooks offers powerful dashboards and reports that provide the right information to the right people at the right time.


4.36 out of 5 (96 reviews)


4.3 out of 5 (28 reviews)


4.5 out of 5 (96 reviews)

HIGH PERFORMER SUMMER 2018

4.3 out of 5 (404 reviews)
SUCCESS STORIES
SEE HOW WORKBOOKS
CAN HELP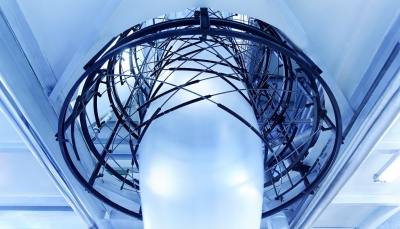 Palagan
''Workbooks helps us provide a better experience for our customers – a major differentiation.''
Adam Priestley, Business Development manager at Palagan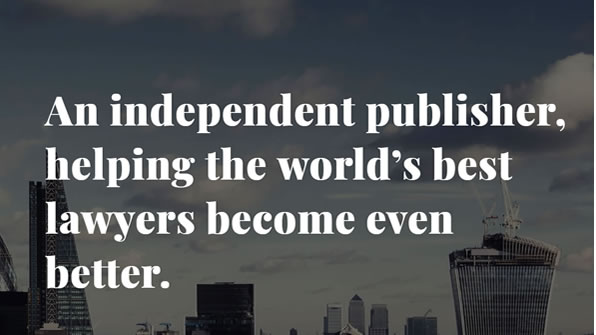 Law Business Research
''We have managed to increase the number of leads by 240%, the number of conversion by 130% and the overall revenue by 10% in our renewal and subscription business.''
Ron Doobay, Chief Technology Officer at Law Business Research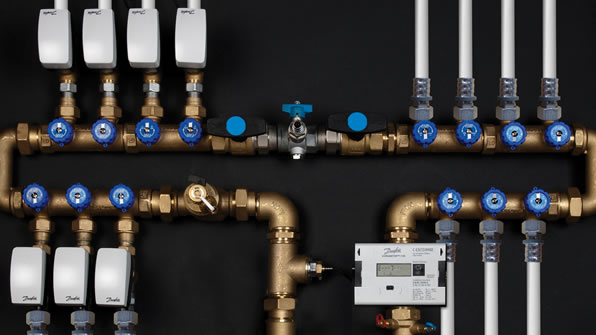 SAV Systems
"Workbooks CRM has become one of those business-critical tools that we just could not do without."
Jose de Almeida, General Manager, SAV Systems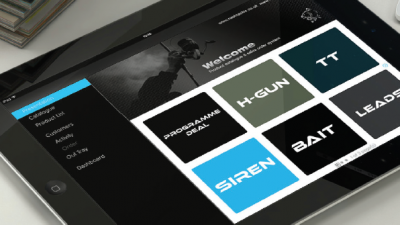 Aspin
''I now have better visibility of business metrics. My business has become more predictable. I make informed decisions and I can prioritise better.''
Nathan Aspin, CEO, Aspin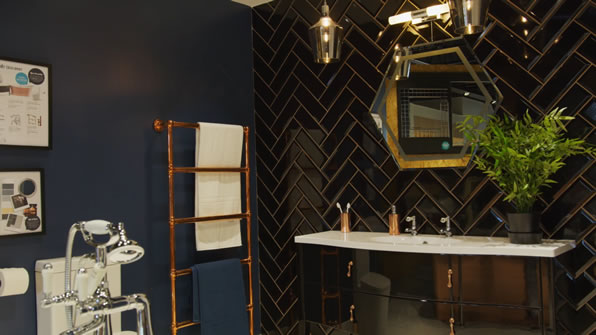 soak.com
''What we loved about Workbooks was their flexibility. We took the project live in 6 weeks, definitely the fastest that soak.com have ever done.''
Ilyash Dedat, Customer Service Director, soak.com
OVER 1400 CUSTOMERS TRUST WORKBOOKS TO RUN THEIR BUSINESS.
Try the best cloud CRM software for your business, free for 30 days.
No commitment, no credit card required.
Questions? Talk to our friendly team on +1 860-438-6647