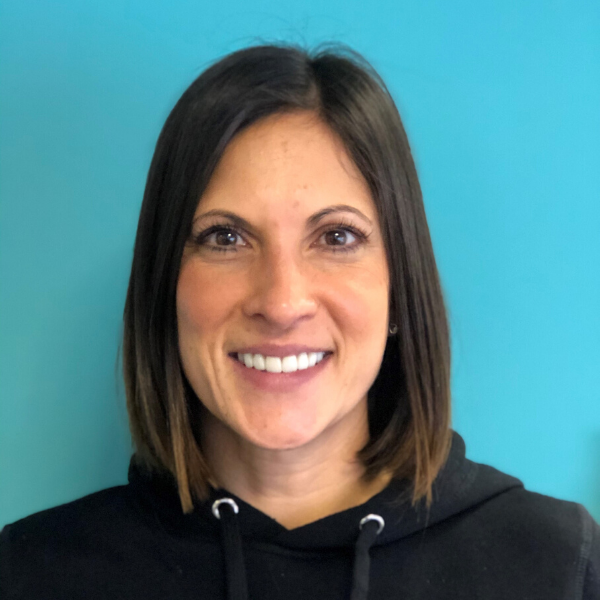 NICKI – SALES ADMINISTRATOR
At Workbooks we pride ourselves on being the friendly CRM company, and Nicki is one of the people that makes sure your business and ours is ticking along. All our sales go through her safe hands making sure everything is delivered.
What is your current role at Workbooks?
Sales Administrator
How long have you been here? 
5 years and 6 months
Tell us how your career path brought you to Workbooks?
My career before Workbooks was spent working in the IT Security sector as part of the sales team. I took some time out after having 2 children but always wanted to get back to work. I was lucky enough to find a flexible role here at Workbooks which has allowed me to develop new skills as well as supporting my family.
How do you use CRM in your day-to-day working?
I use Workbooks to send out renewal orders to our customers. I also process orders and create contracts. I raise cases for customers who have purchased professional services which gets assigned to our PS team to schedule their time.
What do you like most about working at Workbooks?
Working with a team of people that are very supportive, which makes it an enjoyable place to work.
What would be your best weekend activity?
Socializing with my friends and family, eating, drinking and having fun.
Which four individuals, living or dead, would you like to eat dinner with the most?
I am a big Liverpool fan so anyone who has played for them but especially Steven Gerrard and Michael Owen.
What piece of advice would you give to your younger self?
Don't worry about what other people think have confidence to do what you want to do. If you have a goal you can achieve it.
What is your favorite flavor of cake?
Victoria Sponge.