Sales director, Ian Moyse, to present on how CRM and Membership Management can work together.
Associations and membership organisations are taking a leaf out of the commercial sector's book and replacing their traditional membership databases with web based CRM systems that can help them manage their donor and partner relationships more productively and efficiently.
This week, our sales director, Ian Moyse, will be presenting on how CRM and Membership Management can work together at the 12th Trade Association Best Practice Exchange on Thursday, November 6th, from the Hallam Conference Centre, in London.
Ian's presentation will offer businesses the chance to find out how CRM systems can combine membership management with digital marketing, event management and lobbying, to improve member recruitment and retention.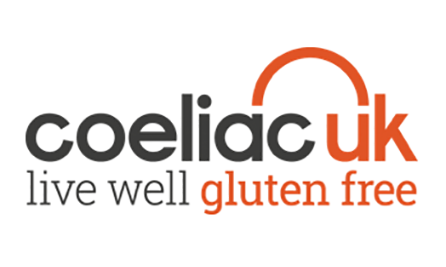 The charity Coeliac UK, for example, has successfully implemented Workbooks as part of a £250,000 overhaul of its ICT infrastructure to improve the depth and timeliness of information available to Coeliac disease patients online. The charity has 65,000 members and a database of 10,000 gluten-free products from manufacturers across the world. It also manages a venue guide to eating establishments across the UK and beyond that are able to provide a good gluten-free experience, from hotels and restaurants to takeaways and home delivery organisations. In addition to this large amount of data, the Coeliac UK CRM system has to be able to support the commercial operations of the Coeliac UK Trading Company, which includes advertising, sponsorship and merchandise.
Using Workbooks, UK Coeliac members can now sign up and pay online, purchase merchandise, submit recipes and access details of gluten-free foods, together with gaining access to venues selling suitable foods. Workbooks CRM has enabled the charity to introduce six levels of membership and report metrics on members to better target them with relevant online information that they can engage with.
Ian Moyse sits on the board of Eurocloud UK and the Governance Board of Cloud Industry Forum (CIF) and has experience managing large and small UK and international teams, he has many accolades to his name including 2012 & 2013: Top 25 worldwide SMB Nation 150 Influencers list and was named a global top 200 cloud channel expert in 2013 by TalkinCloud.