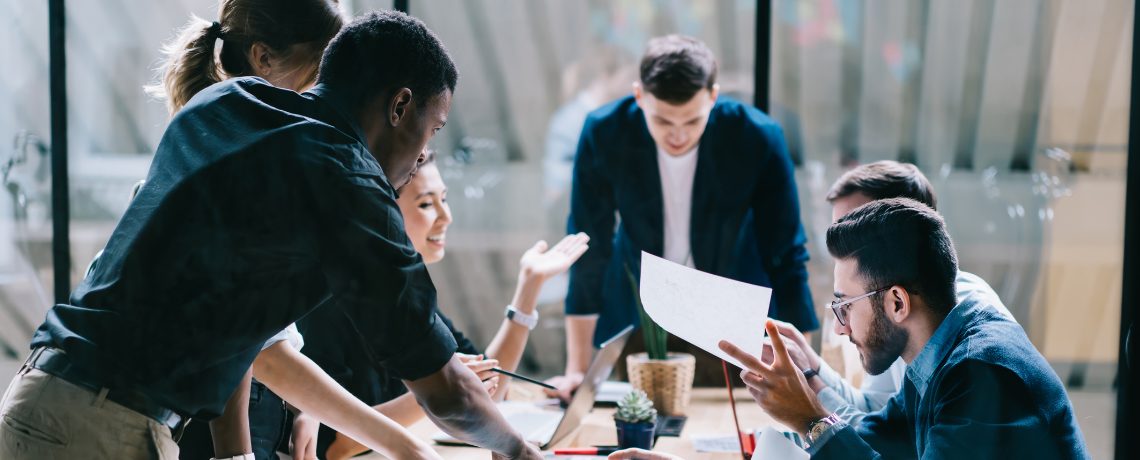 CRM is a journey and on any journey, who you travel with is important.
With Workbooks, you can lower the cost of implementing CRM software as well as lower the risk of your CRM project failing through our Shared Success approach.
You'll map what your CRM journey looks like and work out your speed and direction of travel, together with the milestones you need to hit along the way and in what order.
And with Shared Success, you can also course-correct over time to make sure you can keep hitting your milestones – no matter what changes in your business.