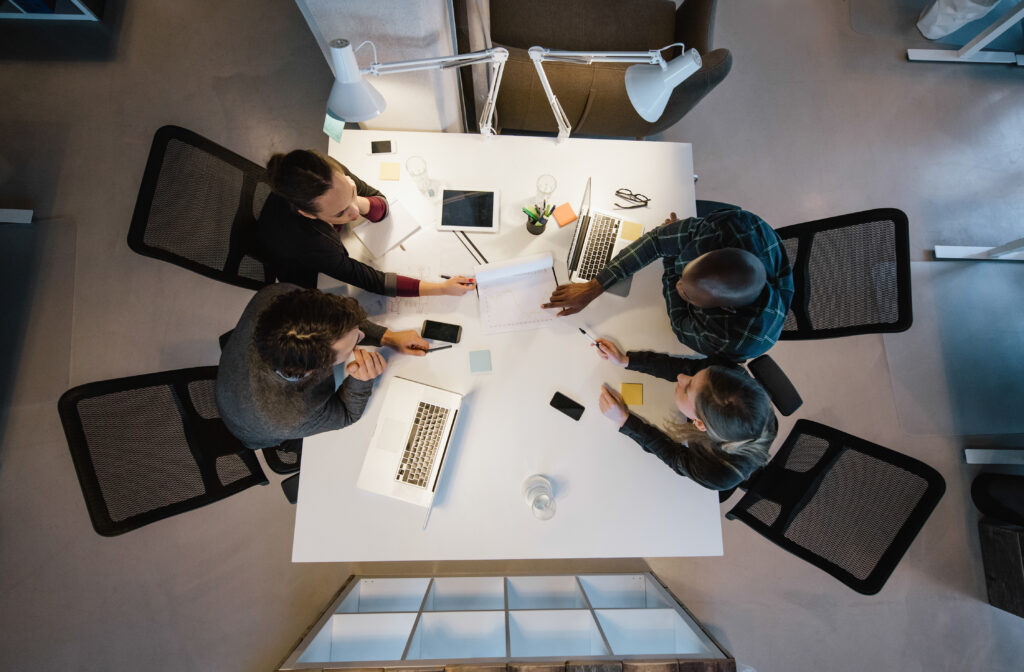 Workbooks is not just about CRM software. It is the combination of our powerful platform and our people – their expertise, the way they engage with and guide you throughout the implementation process – that makes all the difference!
We listen. We spend the time to understand your business and your unique challenges so that we can configure our platform to deliver exactly what you need. We translate your business outcomes into CRM requirements and deliver on those specifically. One size does not fit all!
We are so confident in our approach that we'll invest alongside you. We'll match your investment in Workbooks licences with free consulting days*. For example, if your Workbooks annual licence value is £10k, we will provide 10 free consulting days to help get you on the platform quickly and cost effectively and implement a bespoke solution in-line with your needs and your business processes.
We call this 'Shared success'.
Isn't it time you got more of what you need?