We are always on the lookout for talented people who believe they can contribute to the success of our business. Here at Workbooks, we are from many different cultures and walks of life. We are all passionate… passionate about making a difference and passionate about helping our customers be successful.
We are a friendly and approachable team. We're always up for a catch up over tea or coffee, we hold regular team days-out and even have summer BBQs in our courtyard! This is a really exciting time to join us as we are growing fast and there are plenty of opportunities for career growth and development.
Interested in joining our thriving company and helping us shake-up the CRM market? Watch the video to find out what it is like to work at Workbooks!
There's life at work and life outside of work. We want everyone to be healthy and have the financial resources and support they need. We are committed to offering our employees the best we can in rewards and career path and creating a happy, well balanced environment to work in.
To help our customers be more successful, successful as people and as organisations.
"Workbooks has provided a supportive environment for me to develop my skills. I've been given many exciting opportunities to explore other areas of the business and really do get to make a difference to the way we work. The team is really quite wonderful here!"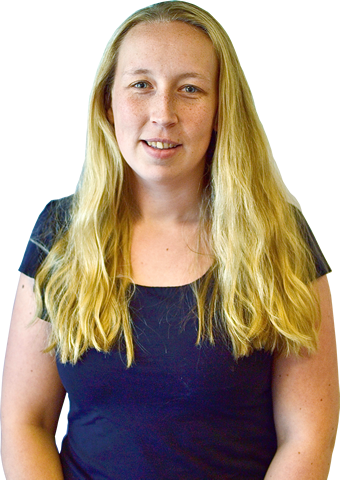 Sam, Customer Support & IT Manager
"I love the Workbooks family. We have a fantastic team. They are great fun to work with, very committed and dedicated to making our customers successful. We have a nice mix of people: people who are starting their careers right through to people who have a lot of experience of leading successful businesses."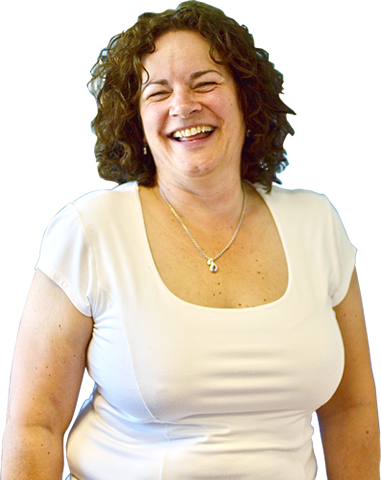 Penny, Head of Service Delivery
"I was promoted before I worked for a full year here, which is amazing. The leadership team really helps you build on your strengths and develop as a person. You know what your career path is and how you can progress over time."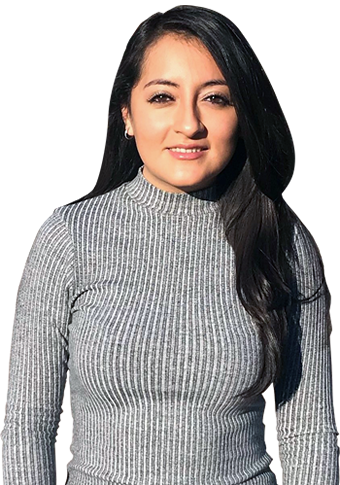 Katherine, Marketing Executive
"The prospect of a role at Workbooks was so appealing, I left a brilliant job as a Programme Manager at a hugely successful software house, to become part of the Workbooks family. My colleagues are bright, supportive, highly skilled, dedicated and still manage to be genuinely friendly and fun to work with."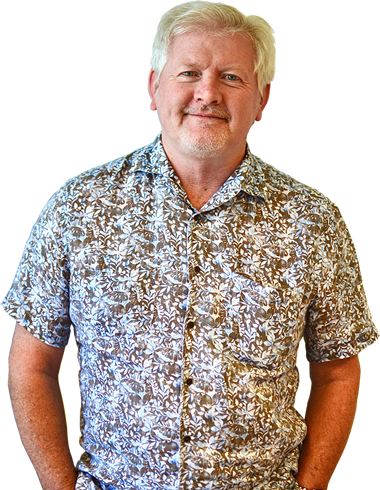 Brendan, Senior Engagement Manager
"I love the people that I work with. I immediately got the sense that the people here care about not just the customers but about the employees as well. And if they recognise that you've got the skills and the ability to progress they will definitely help you move on."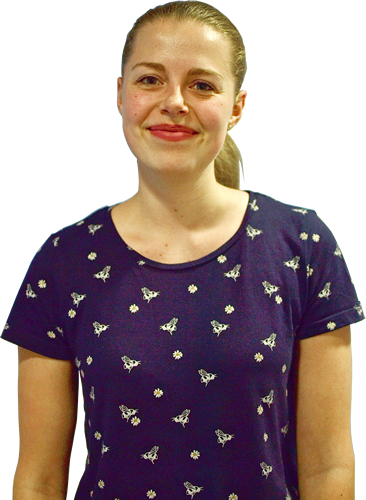 Alix, CRM Consultant
Every engagement with us should be fantastic. We always do right by our customers.
Our customers consider us as their extended team, rather than a supplier.
We are passionate, driven and will always go the extra mile. Customers' success is paramount.
Our 'can do' attitude and creativity help us find the right solution to our customers' challenges.
A healthy competitive spirit pushes us all to give our best.
Job vacancies available at our HQ in Reading, Berkshire (UK)
In this role you will ensure customers receive high quality customer support and maximise the value they derive from our solutions.
We want to hire an exceptional sales leader to join our management team and help us take the business through its next stage of growth.
We are looking for a highly motivated and talented Field Marketing Manager to join our growing business.
Implementation Consultant
As part of our service delivery team you will be responsible for ensuring our customers CRM implementations are a success.
As part of our engineering team you will develop PHP based applications and customer extensions for our cloud CRM service.
Job vacancies at our HQ in East Hartford, Connecticut (USA)