CRM Implementation: How to do it right
April 15 @ 10:00 am

-

11:00 am

EDT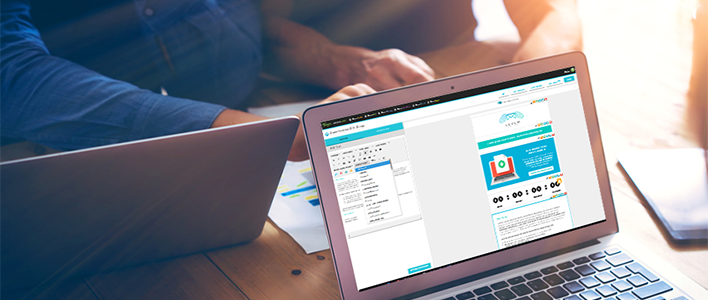 Implementing CRM can be a challenge, involving technology, people, business processes and a lot more.
How do you get it right?
We've put together a panel of experts to help answer this question. Our panelists include:
Penny Lowe, SVP North America at Workbooks, will share her best practice and lessons learnt from the many CRM implementations she has been involved with over the years, including London Stock Exchange, IPC Media, Reed Business Information, Guardian News & Media, Norwich Union and Rotary Corporation.
Brendan Crawford, Senior Consultant and Head of Professional Services at Workbooks, has advised countless businesses over the years on how best to approach such a project, including Allianz, Capgemini, Nissan, Virgin, BMW, BT, and NATO, and worked in a variety of business sectors such as Finance, Retail, Automotive, Aerospace, Pharmaceutical, Defence and Technology.
Kyleen Brannen, Web Marketing Coordinator at Rotary Corporation, will discuss and share her experience of implementing CRM in March 2020, including useful feedback about what they learnt as a business and the pitfalls to avoid when undertaking such a project.
Jonathan Ramsey, Product & Marketing Manager at DX Exchange, will provide insights into the business' implementation of CRM in February 2020 and how they had to adapt to the 'new normal' as a logistics provider being busier than ever before.
This webinar will provide you with practical advice taken directly from real-life implementations. If you are embarking on a CRM project and want to accelerate time to value, this is a webinar you do not want to miss.
Register today and see how to implement CRM successfully.