AN EMAIL MARKETING SOLUTION TO HELP GENERATE LEADS, INCREASE SALES AND STRENGTHEN CUSTOMER RELATIONSHIPS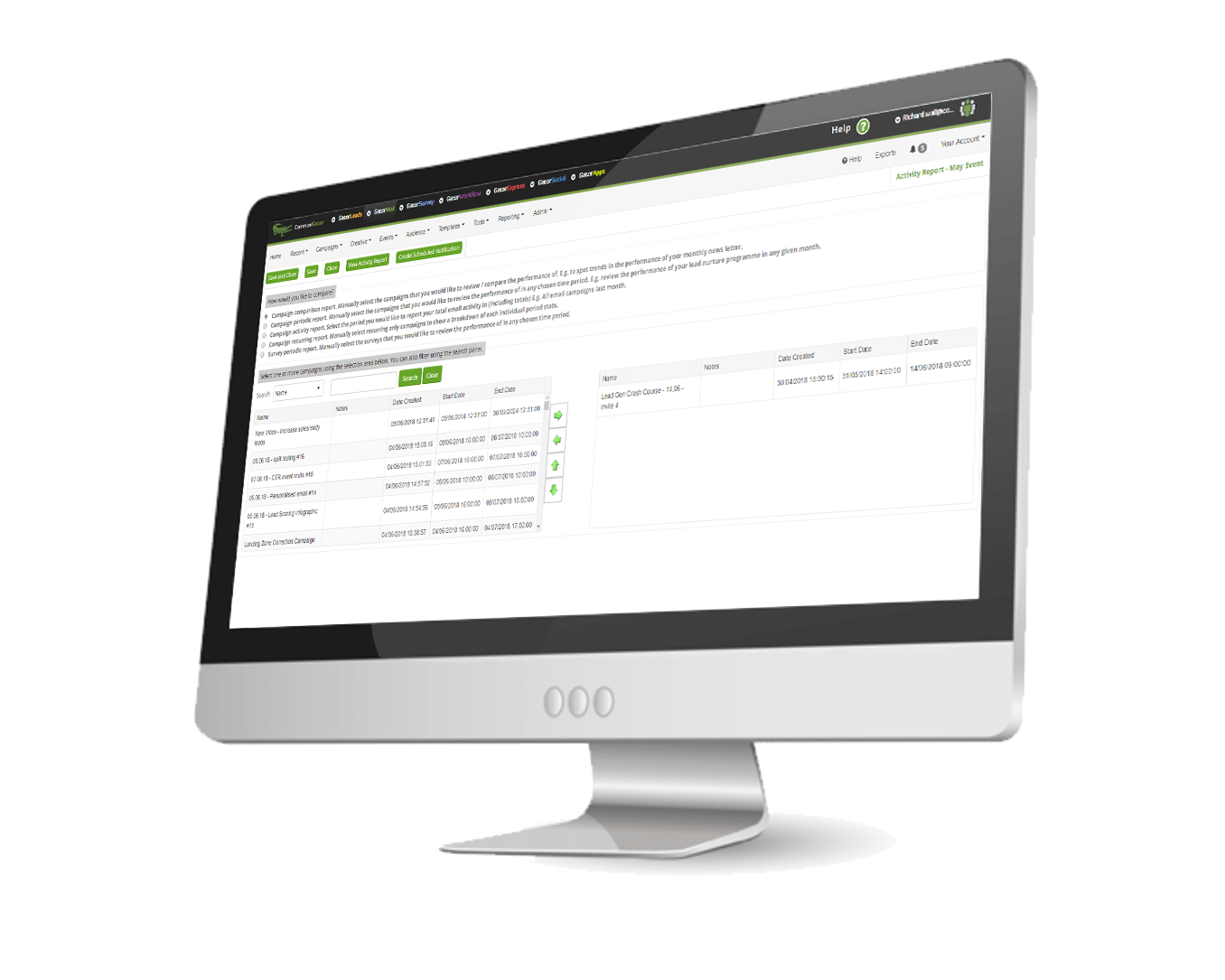 Part of the Workbooks suite, Workbooks GatorMail is an advanced email marketing tool enabling you to easily send automated, targeted marketing messages via email to any mailing list no matter how complex or dynamic.
With Workbooks, you get CRM and email in one solution, out of the box!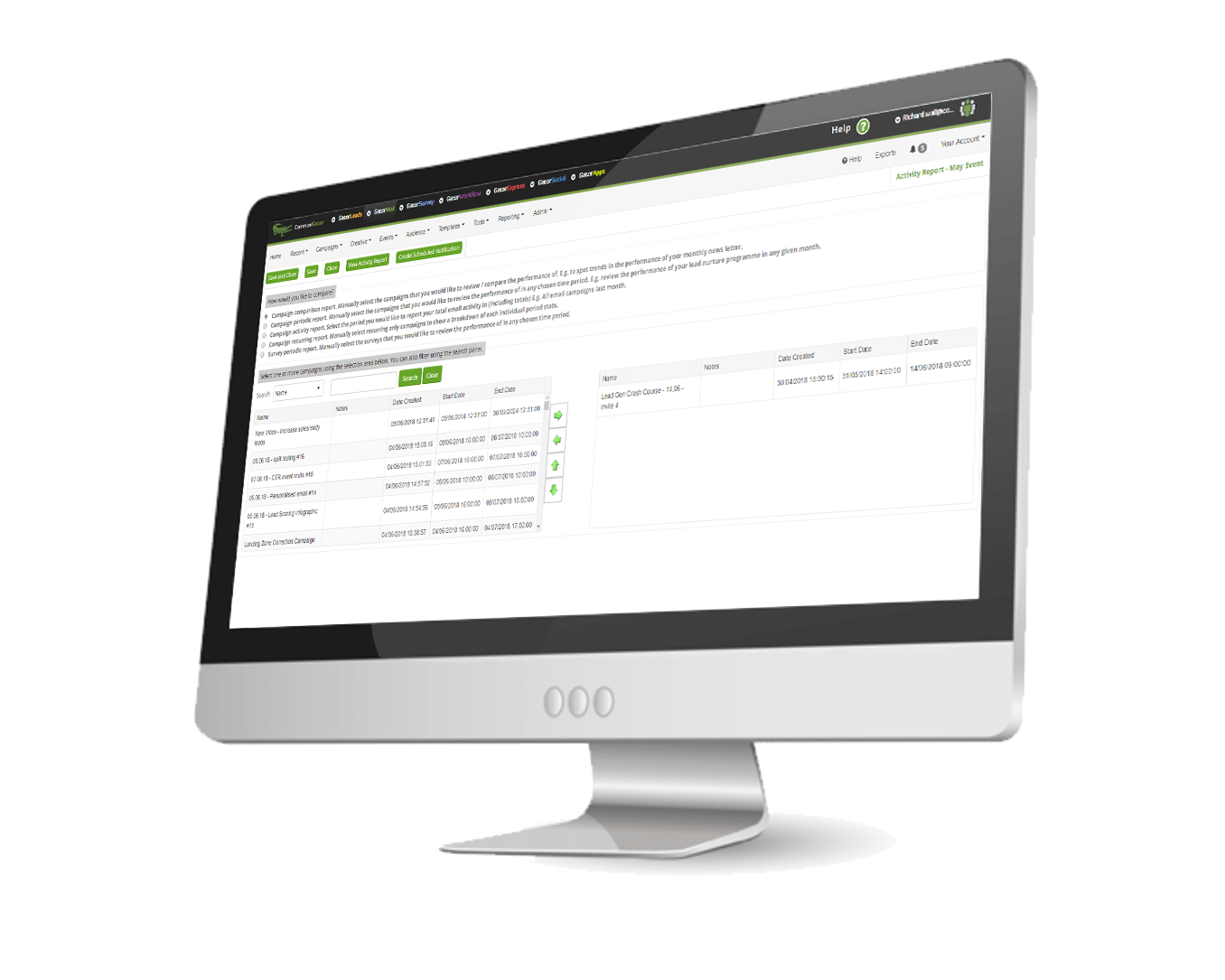 DELIVER PERSONALISED MESSAGING
Segment your contacts based on their needs and interests, and easily target them with personalized and highly relevant messages that are going to close the deal.
Get insight into who is a cold lead and who is a hot prospect and drive nurturing programmes accordingly. Drip compelling content to leads either over time or via dynamic events to turn your stagnant CRM data into a sales generator.
Drive your contacts to take action with an email message, and learn more about them as they respond and go to your website. Track their behaviour as they browse – with Workbooks Web Insights, and gain valuable information that can help you follow-up in the most meaningful way, driving efficiency and sales.
SALES & MARKETING WORKING TOGETHER
Sales can see which emails prospects have received or engaged with. Whilst your marketing team can easily determine which contacts need to be nurtured, and which ones are already in the sales process. Both teams have visibility and insight and can operate in unison, for optimal impact.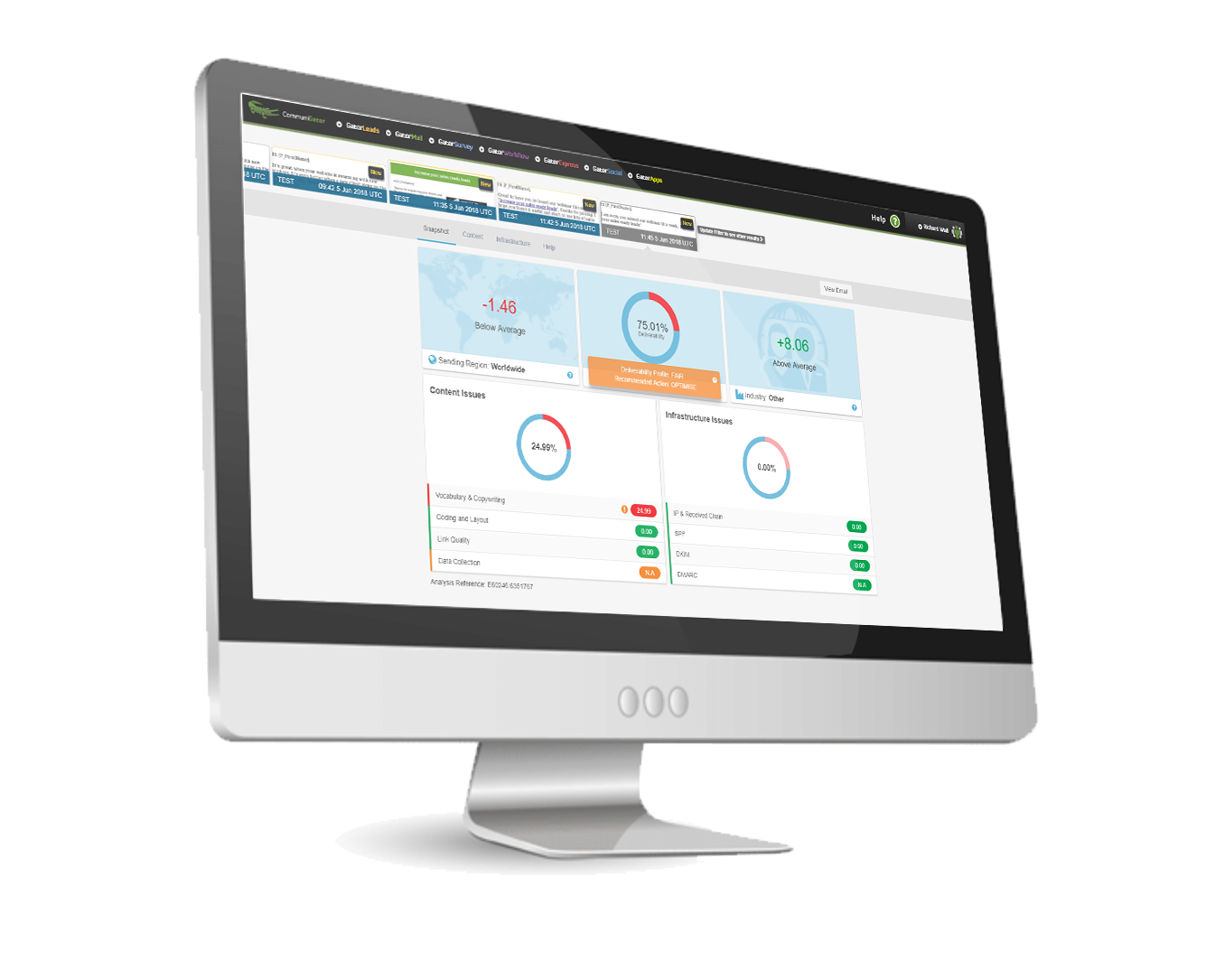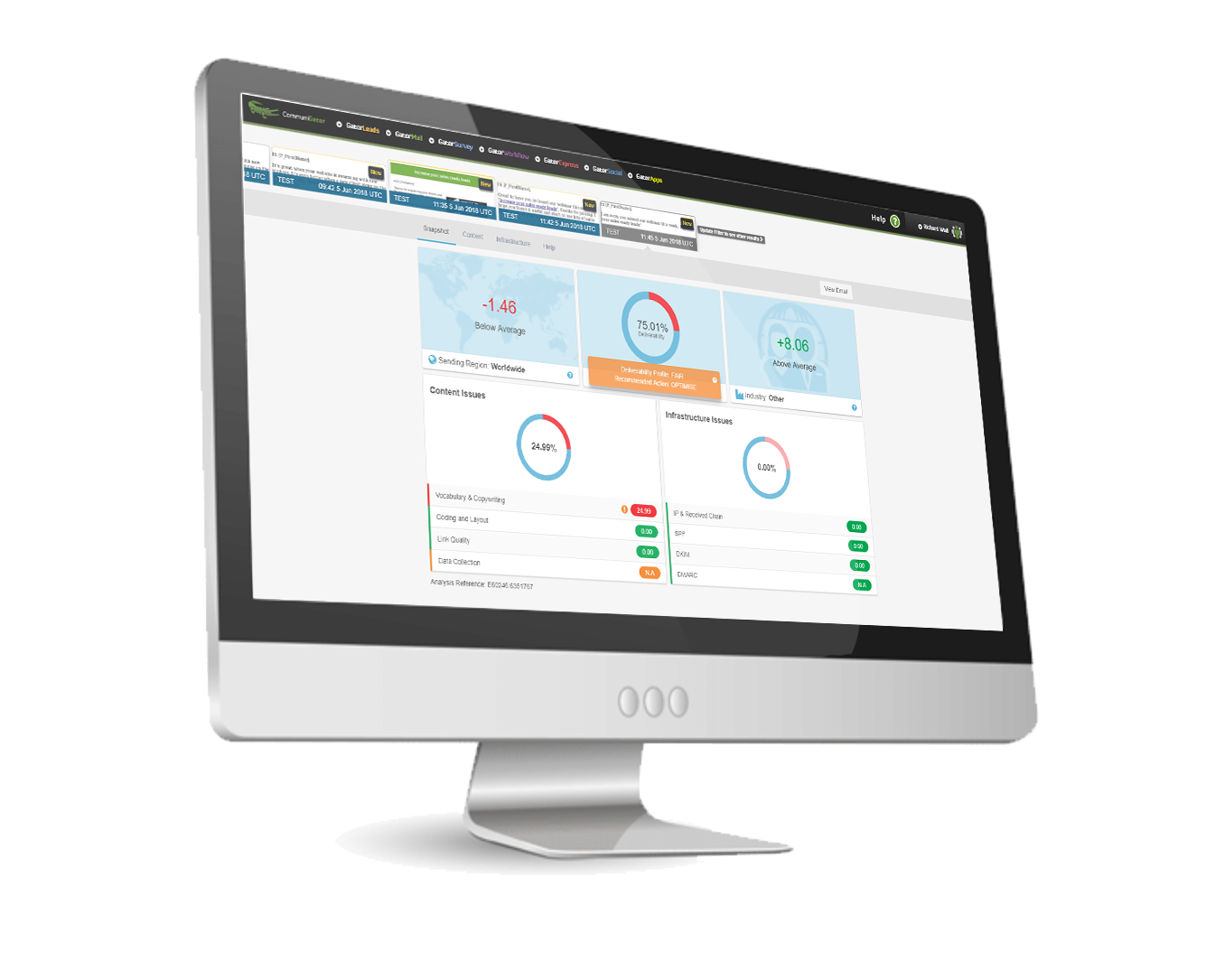 MAINTAIN A PERSONAL TOUCH
Personalize emails with dynamic content
Check in & follow up with all your clients
Automatically send event-based emails
BOOST SUBSCRIPTION RENEWALS
Send email series ahead of renewals
Add dynamic content to your emails
Automate on-boarding emails
SELL MORE
Automatically segment customers for product launches
Send segmented clients up-sell and cross-sell emails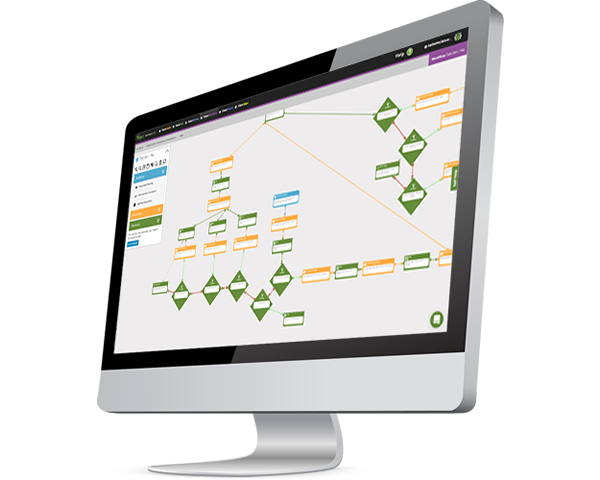 Keep Sales and Marketing in sync, follow-up intelligently with prospects and customers, and convert more contacts into sales.
Smarter prospecting & better nurturing with responsive campaigns, workflows & segmentation
No more data duplication
Get a complete view of customers lifetime interactions
Measure ROI, know what is working and where to invest
Align Sales & Marketing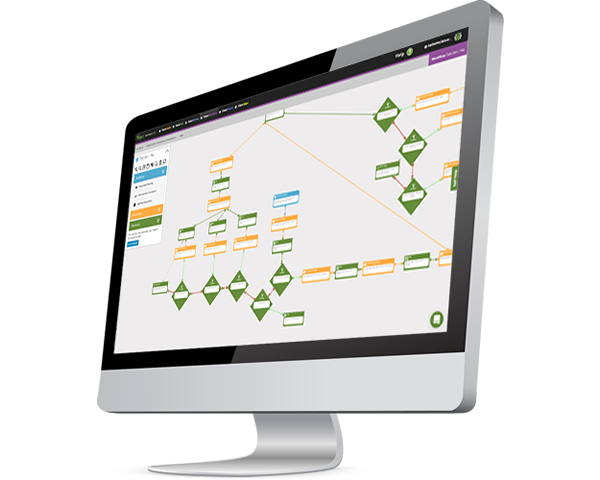 Drive new business, customer retention and efficiency through combining the data intelligence of Workbooks CRM with the capabilities and power of email marketing. Take your marketing to the next level with Workbooks GatorMail.