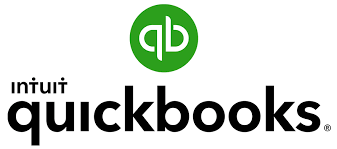 QuickBooks offer's on-premise and cloud based accounting software aimed at small and medium-sized businesses. Customers use QuickBooks to accept payments, manage and pay bills and run payroll..
Information such as customers, invoices and sales receipts can all be sent to/from Workbooks and Quickbooks.
To discover more view the official QuickBooks Zapier page or contact us.