SMART MARKETING FOR THE SERVICES INDUSTRY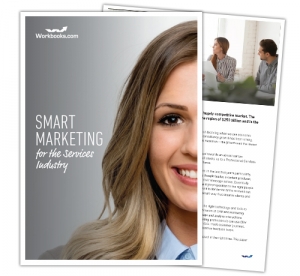 Over the last five years, every consultancy out there has become a 'brand', a thought leader, a content producer, using multiple digital and traditional channels to get their message across. Essentially the approach hasn't changed in 20 years – deliver the right proposition to the right people at the right time, in the right way. But the noise means it is harder for firms to stand out. They need their content to cut through and do it in a smart way that ensures clients and prospects hear them.
Smart Marketing
From fresh, super accurate data and segmentation, through to being able to track the efficacy of different marketing activities, once you start using CRM to improve your marketing function you will wonder how you ever managed without it. Smart marketing through CRM?
Read More …