STEPPING INTO A NEW AGE OF MARKETING WITH CRM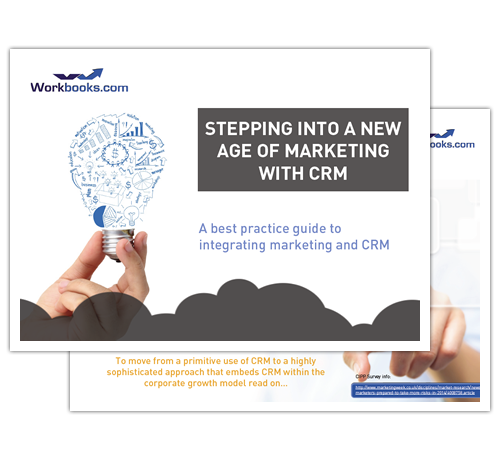 With the right analysis of inbound leads and sophisticated data organisation, businesses can rapidly adapt marketing activity to reflect changing customer behaviour, determine key areas of business expansion and exploit multi-channel marketing to improve customer engagement.
An effective CRM should be at the heart of all of this activity.
Download this eBook to find out how deploying a new age CRM can help to:
Report on all customer purchases and use that information to drive a marketing campaign.
Create a detailed, accurate and complete database of both customers and prospects.
Increase lead generation and sales conversion.
Create a healthy tension between sales and marketing.
Create new opportunities.
To discover how deploying a sophisticated CRM can give your organisation's marketing the power and sophistication it needs for the beyond; download our eBook by filling in the form on the right.
You're only one step away!
Simply complete the form to access the report.
Thank you for your interest in our resources.
You can download the file by clicking on the download button.