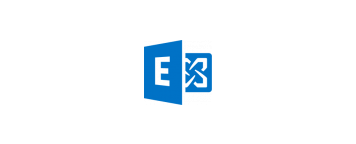 The Workbooks Exchange Server Sync (WESS) offers users the ability to connect over the Microsoft Exchange and synchronise emails, meetings, contacts and tasks between an email provider and Workbooks CRM (such as iPhones and Gmail). Syncing is also possible on tasks/meetings, people and contacts.
The WESS is compatible with Exchange Servers mentioned – here.
You can also extend the existing Workbooks Exchange Server Synchronisation solution (WESS) to include additional functionality via an Outlook Add-In for WESS.
The Add-in provides a user interface directly inside Outlook that allows you to create, view and edit:
People records inside Outlook
Organisation records inside Outlook
Activity records inside Outlook
Case records inside Outlook
Opportunity records inside Outlook
Read more on our Outlook Add-In for WESS
Interested in learning more? Simply contact us.