Everyone at Workbooks is here to help you realize the full potential of your investment in CRM and Marketing Automation.
We'll help you crystallize what success looks like for your business and define the outcomes that are most important to you. We'll define with you what is the best way to achieve those using CRM and Marketing Automation technologies. We'll scope your project with you and help you make the right decisions for your business. You'll be able to tap into our in-depth knowledge, experience and best practices.  You'll be able to leverage our technical architects and engineers to build specific automations or integrations to external systems that fit perfectly around your business processes and help streamline operations. From training to on-going support, we'll accompany you, step by step, throughout your entire journey, to ensure that you continue getting value.
WE INVEST IN YOUR SUCCESS
Our Customer Success team is here to ensure our customers get the value they signed up for… and more. They will take accountability for, and proactively manage the entire customer journey.  This includes ensuring customers have clarity in the value they will achieve, are 'onboarded', achieve positive outcomes, and renewals are effectively managed. They are constantly on the lookout for ways customers can achieve even greater value.
The team also acts as the Voice of the Customer within Workbooks, ensuring a constant feedback loop around customer experience, improvements required in our products & services. The team also curates 'best-practice' use of Workbooks, from which we enrich and develop our education & training strategies, materials, and delivery processes.
"The project had to be implemented in just six weeks. The Workbooks team initially ran a 20-day project focused on our sales business needs, as this is the most critical area of the business…our relationship with Workbooks is rapidly delivering clarity from complexity."
Rick Romkey, Principle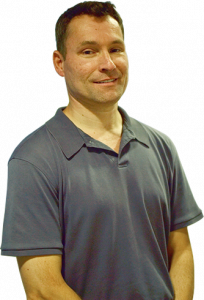 John, Head of Professional Services
WE GET YOU STARTED ON THE RIGHT PATH
Our Professional Services team can guide you through the process of setup and implementation, integrations with other business applications etc. to ensure you realize the full potential of your investment in CRM.
During implementation, our seasoned consultants will work with your project team to create deployment plans aimed at accelerating Time to Value, helping to get you up and running quickly. Whether you just need advice and guidance or you would like to have us do the heavy lifting by leading the way from kick-off through to Go Live, you can count on Workbooks Professional Services to be your trusted partner in achieving success. Our team will get to know you, your business, and recommend the best solutions to help you achieve your business outcomes.
WE INSPIRE USERS THROUGH EDUCATION & TRAINING
To help you and your team get the most out of Workbooks we have developed:
A Knowledge base where you'll find information on how best to use and configure the Workbooks applications to meet your goals.
Training videos showing you how to use different aspects of the functionality, depending on your job role. New videos are added regularly.
Training courses (classroom-based) incl. System Administrator, Advanced System Administrator and Developer courses.
"I've always found the Workbooks' support team to be fantastic: very helpful, very accommodating, very quick to answer questions. The knowledge base is fantastic, with videos and documentation online. I think the customer services side of Workbooks has been exemplary."
Fran Kidd, Marketing & Business Development Manager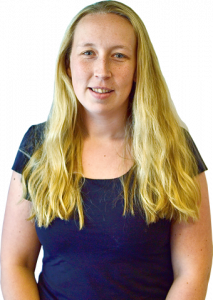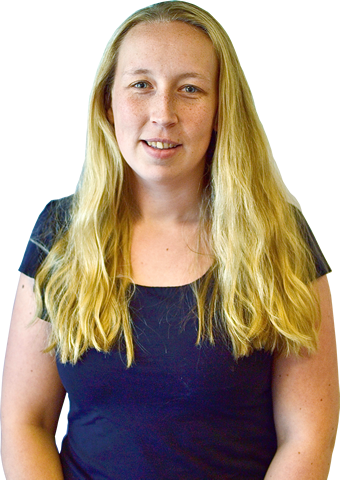 Sam, Customer Support Manager
WE SUPPORT YOU WITH EXPERTISE
Each member of our support team understands every angle of how our product works. They are agile, friendly, knowledgeable and very responsive. Their mission is to solve our customers' problems. They are fast learners and will always endeavour to find the right solutions. From reporting issue to technical advice, they are your first point of call when something is not working the way you expected it – a safe pair of hands you can always rely upon.
One of the great strengths that Workbooks bring is the fact that they can help us to think out-of-the-box. We may be thinking the process has to be like this, whereas because of their experience, they're able to say: well actually there's a different way, which would be far more efficient and effective that could potentially save you time and lead to a much better result.
Fiona Ellingham, Marketing Manager

"The implementation was managed well and everything went smoothly. There was good communication with the Workbooks team while they were configuring the product and the on-site training was great."
Bill Penfold, Group IT Manager

"It was clear that they had taken people on this journey many times. Senior management at Workbooks has kept in touch with how the project has been going and that is appreciated, because we feel that they are really interested in our success. The way in which they were able to work with us gave us a lot of confidence as we did the implementation"
Iain McGregor, Director