Our customers tell us that one of the things they like best about Workbooks is that it's intuitive to use, which makes us happy.
Like anything though, if you invest some time in learning about how everything hangs together and uncover tips and tricks to make navigating easier, you'll soon move from being 'okay' with the tool to being 'adept'.  You'll be able to find the information you need more quickly, keep your data in good shape, communicate effectively with your prospects and customers and report with ease on the key topics that drive your business.
To cater for all customers, we offer two main streams for training: face-to-face public training courses and online free-of-charge videos.  You can blend the approaches together to best suit your needs.
Training courses were very helpful for myself and whole marketing team at Spotler. Workbooks is easy to navigate, but the courses enabled us to utilize more complex things inside the system that boosted our productivity and confidence.
Join other Workbooks customers at one of our training courses, delivered by Workbooks experts at our office in East Hartford, Connecticut. You'll be guided through a series of hands-on exercises to drive your understanding and help you master the rich functionality available.
Alternatively our courses can be run remotely, bespoke to our clients' needs. Please get in touch for further details.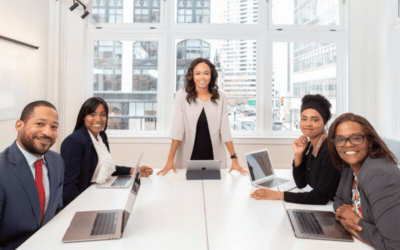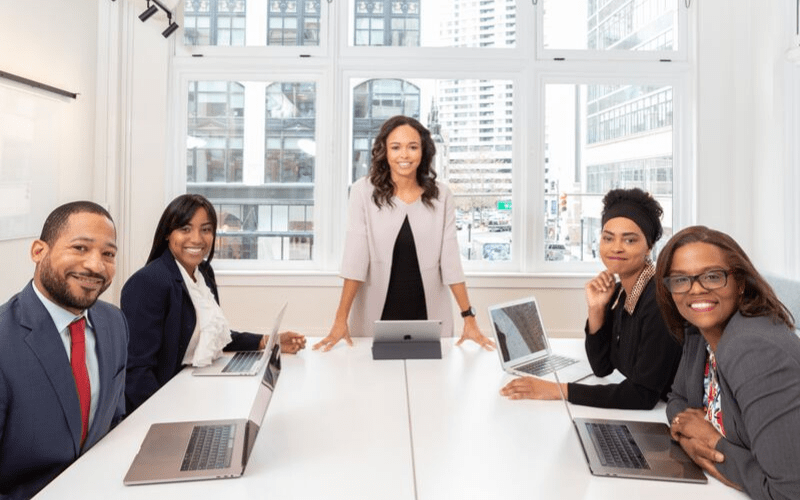 In a perfect world you'd have time to attend training courses for all the applications you use.  Sometimes that just not possible though, so we've put together a series of free training videos covering topics that all end-users should know as well as guidance on topics such as Reporting and Importing.  New videos are added regularly so take a look and learn at your own pace, wherever you are.