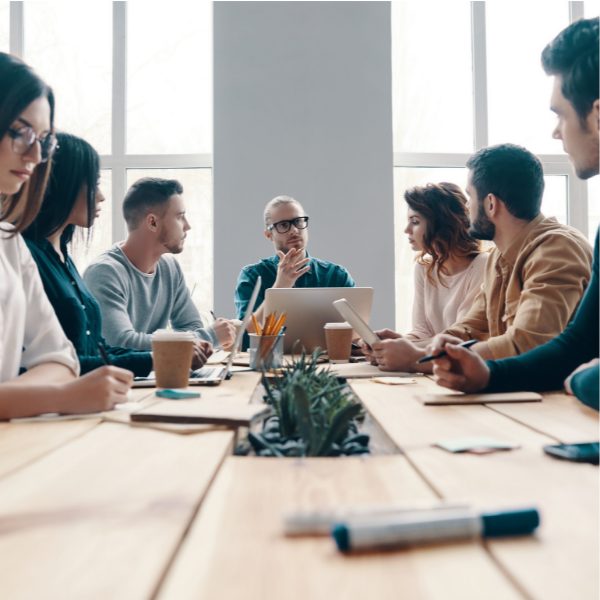 Create popups and record clicks in CRM
GatorPopUps are website pop-ups that you can launch in minutes. You can fully customise your popup and set it up to display after a particular action has been performed by a website visitor.
GatorPopUps appear as a box that overlays part of your website. Use a PopUp to encourage visitors to visit another page on your site or to house a call to action.
GatorPopUps can generate and nurture leads by directing people towards more valuable content, draw web visitors' attention to the information you really want them to see, and encourage them to take an action (register for an event, download a whitepaper, subscribe to your newsletter, opt-in to your mailing list and much more).
With GatorPopUp, you can engage with your leads at the right time, catch them before they're about to head off and encourage them further down the funnel.