CRM FOR CUSTOMER SERVICE IN THE TRANSPORT & LOGISTICS INDUSTRY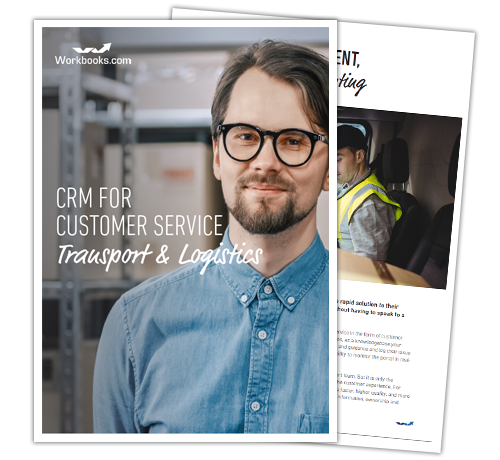 In today's competitive world going above and beyond expectations is key to delivering a great experience, many transport & logistics firms are turning to CRM as a way to easily collect, manage and share customer information across teams and to fine-tune their customer service delivery.
This guide explores how CRM can help you to:
Manage incidents and prioritise response with automated routing.
Identify common needs or issues.
Use reports & dashboards to help monitor SLAs and manage feedback.
Equip customer service teams with knowledge hubs.
Offer self-service portals.
Gather customer insight to inform sales & marketing.