WEBINAR: MAKING THE MOST OF PREFERENCE CENTRES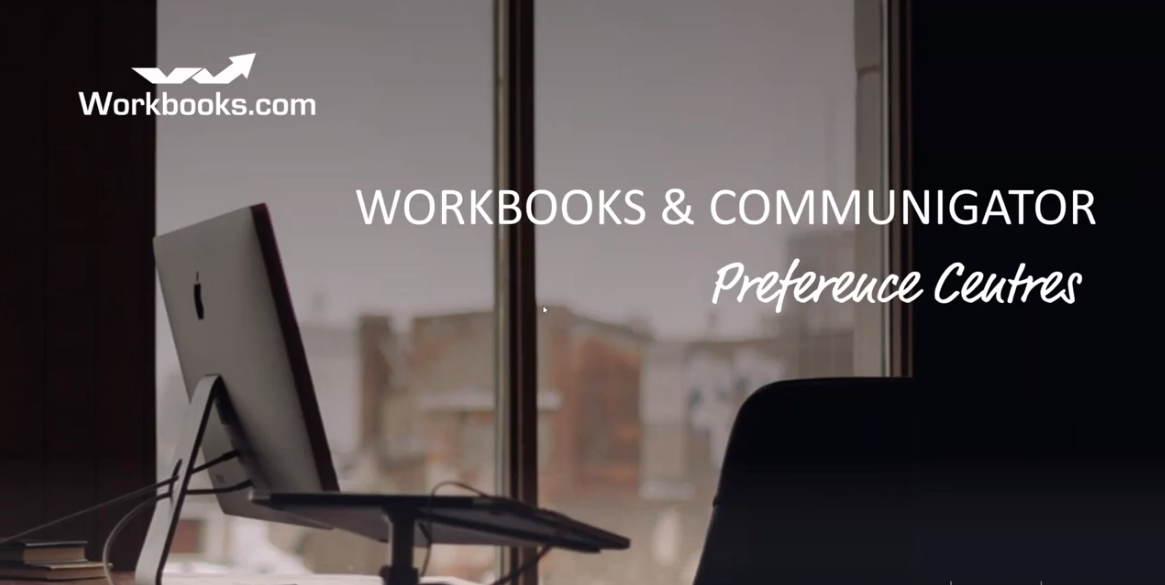 In this webinar, Daryl Greaves, Senior Marketing Automation Consultant, will demonstrate how to implement preference centres easily within Gatormail and Workbooks.
He will cover:
Components of a preference centre
Using checkboxes vs dropdowns
Configuring Workbooks for preference centres
Creating the preference centre in Gator
Tying it all together with an unsubscribe process
Enabling the preference centre in your Gator campaigns
Viewing results & targeting based on preferences
Watch today for this invaluable session and ensure you maintain a healthy, engaged subscriber list.
Thank you for your interest in our resources.
You can now click the button below to watch the webinar.